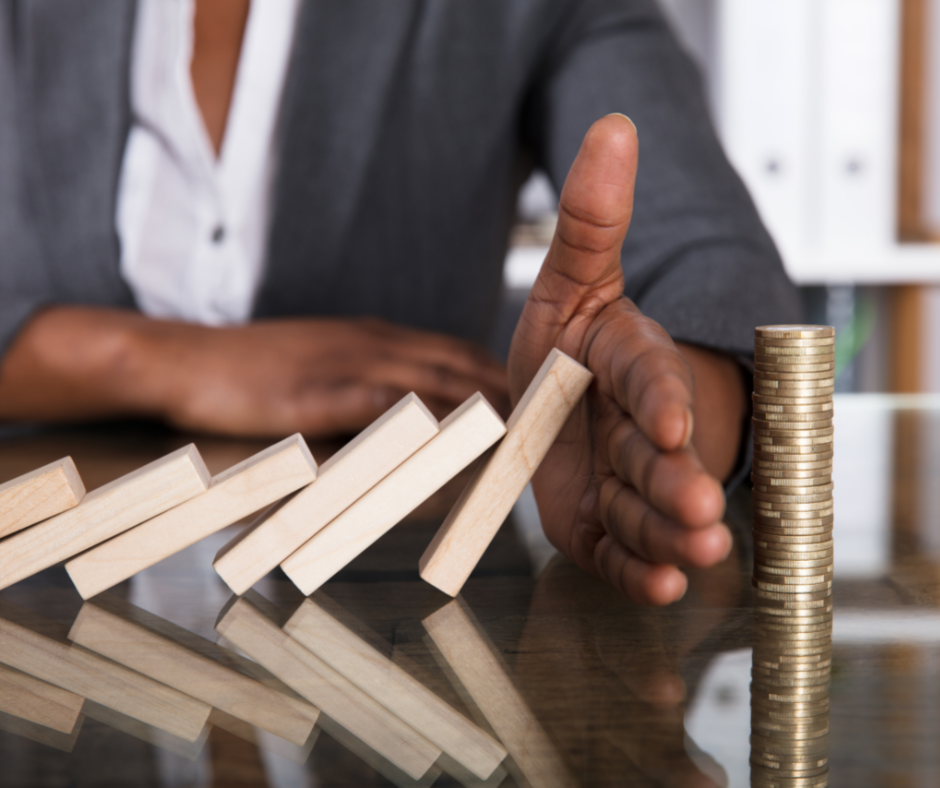 Case Study: Before Asking a Carrier to Tender its Limits, Consider All Implications
When pursuing a settlement, a risk manager may be tempted to ask the first layer insurance carrier to tender its limits because when attempting to settle a catastrophic claim, negotiating with one carrier is always easier than negotiating with two carriers. However, if the first layer insurance policy pays for the cost of defense, does this policy's defense cost benefit continue once limits are tendered? Consider this example:

In preparation for an upcoming mediation, a client anticipated its catastrophic claim would require more money than the limits on its first layer insurance policy. The client's first layer policy contained a provision covering all defense costs associated with any covered claim, without reducing the policy's coverage limits. The client assumed that because the policy covers defense costs without reducing the policy limits, the carrier would continue to pay for defense costs, even after its limits were tendered.   However, prior to the client formally requesting the first layer insurance policy to tender its limits, PartnerSource advised the client of the following policy provision:

Payment of all defense costs continues until:
• the policy limit is reached, or
• by the tender of the policy limits. 

In this case, if a formal request to tender limits was granted and the claim did not settle at mediation, the carrier would not be obligated to continue to pay defense costs. In an environment where costs to defend a catastrophic claim can easily exceed $200,000, the preservation of this coverage was more important to the client than achieving the tender in advance of mediation. 

So what did the client do?  Rather than formally request the carrier tender its limits in advance of mediation, the client informally requested confirmation defense counsel had authority to offer the limits at mediation. Therefore, the client was able to access the policy limits if necessary to reach a settlement, and at the same time preserve continued defense coverage if settlement was unsuccessful.

TAKEAWAY: Before asking a carrier to formally tender its limits, consider all implications -- especially the impact to a carrier's obligation to pay ongoing defense costs.