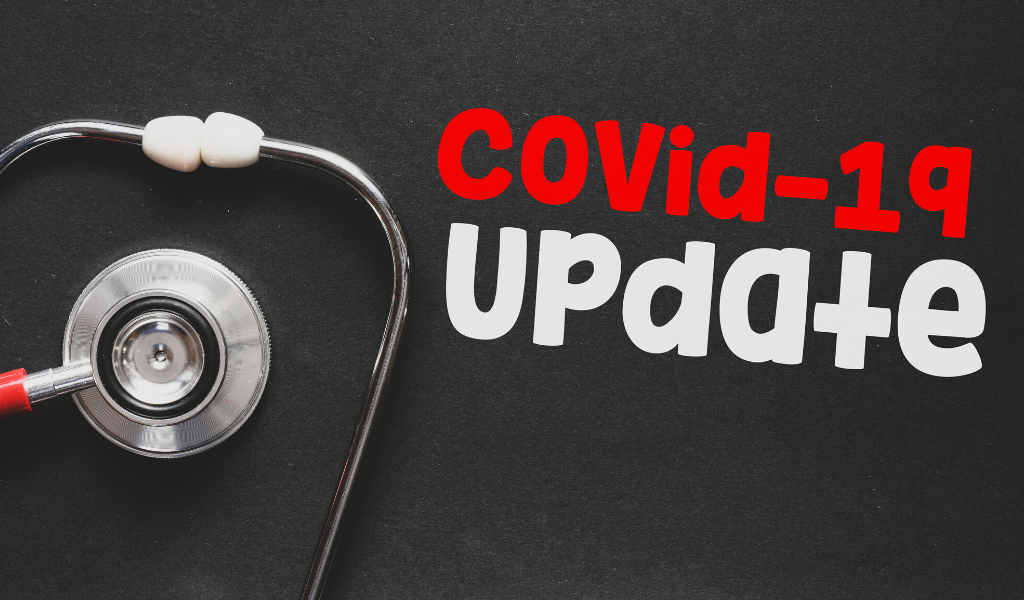 COVID-19 and Texas Injury Benefit Programs
March 19, 2020
Safety First.  For most employers with a Texas injury benefit program, maintaining a safe workplace is a regular, ongoing practice and always at the forefront.  These employers are already communicating employee safety standards that will help mitigate the spread of COVID-19.  Because these employers have potential negligence liability exposure for workplace injuries, it is critical to establish, clearly communicate and enforce such standards with your Texas employees.  Many employers are also considering whether an employee's exposure to and/or contracting of COVID-19 would be considered a covered work injury under their Texas injury benefit plan. 
Review Your Plan and Insurance Policy.  Unlike Texas workers' compensation – which is subject to uniform statutory requirements – Texas injury benefit programs can vary greatly depending on (1) how the benefit plan and insurance policy define or exclude coverage, and (2) how a particular employer, third party administrator or insurance carrier interprets those coverage provisions.  Accordingly, each employer should (1) carefully review their specific Texas injury benefit plan and insurance policy, and (2) consult with their legal departments, insurance carriers, program consultants and outside counsel in order to make informed decisions regarding workplace injury claims related to COVID-19.
Confirm Occupational Disease Coverage.  As a starting place, we know that every responsible Texas injury benefit program provides coverage for injury by accident, occupational disease and cumulative trauma.  Start by finding the occupational disease coverage provision in your program documents.  But don't stop there.
Is It Work-Related?  Next, for many PartnerSource-developed programs – as well as many Texas injury benefit insurance policies - a workplace incident can be excluded "under circumstances where the Participant's employment did not place him or her at a greater risk of injury than the Participant would have been exposed to as a member of the general public."  Many of these plans and policies will also specify that an "Occupational Disease" does not include "ordinary diseases of life to which the general public is exposed outside of a Participant's assigned work duties."  Texas workers' compensation law has this same coverage exclusion.  As a result, many Texas injury benefit plans and policies will not cover indirect exposures to medical conditions – such as catching the flu or COVID-19 from a coworker, vendor or customer.
Some healthcare employers have recognized exceptions to this general rule with respect to workers that are directly treating a patient with a known infectious disease.  In this narrow situation, these employers provide injury benefit plan coverage if (1) the employee has a known work-related exposure (for example, a needlestick) and/or (2) has regular ongoing work-related exposures and the incubation time between these exposures and conversion is consistent with established medical guidelines for the infectious disease.  Keep in mind, however, that some Texas injury benefit plans and policies will also have a blanket exclusion for injuries resulting from "biological contaminants."  For this reason, healthcare employers should consult with their insurance carrier to determine whether a policy endorsement may be necessary in order for their insurance carrier to cover this unique situation.
Testing and Related Time Off.  Next, many PartnerSource-developed Texas injury benefit plans and certain Texas injury benefit insurance policies include medical coverage related to "services rendered primarily for training, testing, evaluation, counseling or educational purposes."  If a Texas employee had a known exposure that required testing and lost worktime while test results are pending, the employer and carrier could rely on this provision for medical and wage replacement benefits  
However, most Texas injury benefit plans and policies likely would not cover any preventive testing or related time off work.  Employers generally should review their non-occupational benefit plans, employee health/wellness resources and paid time off/leave of absence policies to determine what coverage Texas employees may have for preventive testing or related time off work.  
Next Steps.  Other steps employers should consider with respect to COVID-19 include, but are not limited to:
Discussing with your insurance carrier how your Texas injury benefit policy's per employee and per occurrence coverage will apply to a COVID-19 exposure to multiple employees;
Reviewing and reinforcing safety policies related to business travel (particular non-essential business travel and travel outside the U.S.);
Reviewing and reinforcing safety policies related to general workplace hygiene;
Implementing policies and providing additional resources for employees to work from home (including actively encouraging sick employees to stay home from the workplace);
Reviewing and/or implementing business continuation plans and policies; 
Ensuring that you educate employees on available COVID-19 information and government resources (such as the Center for Disease Control ("CDC"), the Texas Department of Insurance and the Texas Department of State Health Services); and
Proactively encouraging employees to follow CDC prevention guidelines both inside and outside the workplace.
The CDC website provides extensive COVID-19 resources and information at www.cdc.gov/coronavirus/2019-nCoV.
Your Texas injury benefit program supports the immediate and long-term health and safety of your Texas employees and their families.  For further information or assistance, please consult your PartnerSource Team Leader.