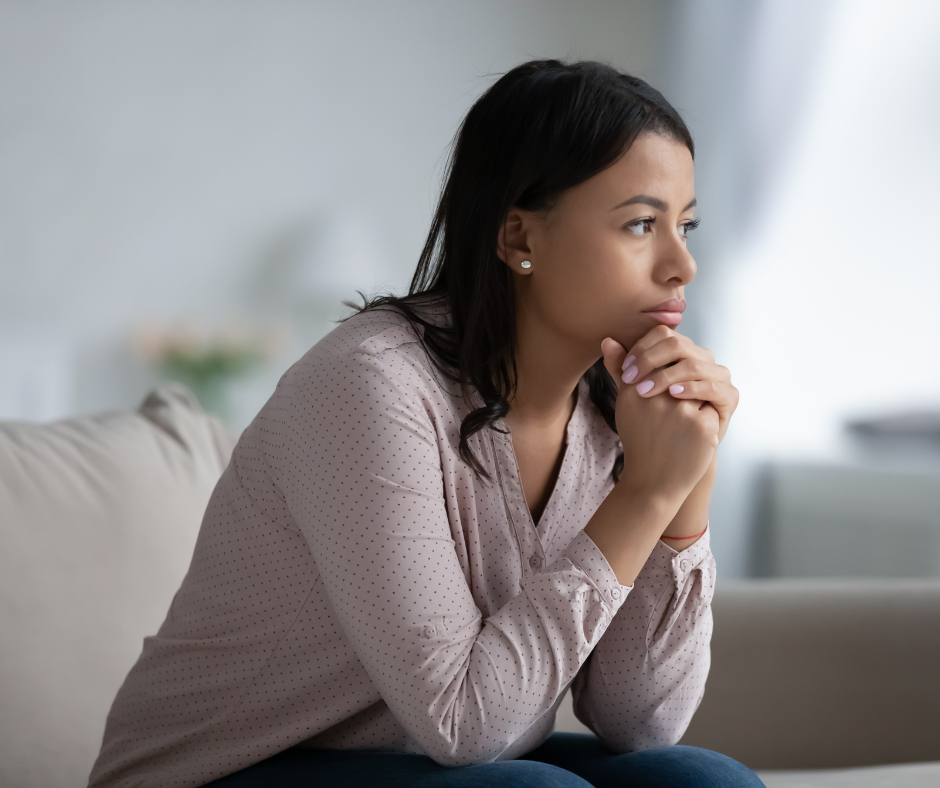 Case Study: Preparing for the Maximum Benefit Time Limit
For one employee, a nightmare no one wants to experience happened while he was at work: He was the victim of a shooting at his retail job. Not only did the attack leave him physically injured, but he also sustained mental and emotional trauma from the event, too.
The man's employer provided quality medical treatment to this employee and in a timely manner. Through the company's Texas Option program, the employee received care through appointments with the plan's approved providers, including physicians who specialize in the type of injuries he sustained. In addition, he received mental health services to help him cope with the fear and anxiety caused by this event.
As the maximum benefit time limit approaches, this claimant's physical injuries have resolved; however, the mental health issues still persist. Where do employers go from here?
This is when the issue of a maximum benefit time limit becomes pertinent. All Texas Option plans should have a maximum benefit time limit – which can range from 110 weeks to 156 weeks from the date of the injury and include medical and wage replacement benefits. Once an injured worker reaches the end of this time limit, benefits must cease as required by the terms of the plan, and it becomes necessary to issue an ABD denial letter that outlines the end of these benefits.
What happens when workers are still being treated? Even though benefits must end under the plan, the injured worker may still need some type of care. Even absent any liability exposure, the employer may feel compelled to or simply want to continue to provide ongoing care.  When drafted well and administered appropriately, plans developed under the Texas Option afford an employer tremendous flexibility to address ongoing needs. PartnerSource can help. 
How do employers operate under the limits of the plan and still take excellent care of injured employees? The best option will depend on the facts of each unique claim. These options can include:
A settlement -- either in terms of a monetary settlement or agreement to continue care for a specific duration;

A supplemental plan addressing the unique needs;

Transition to other available long-term benefit coverages; or

Simply proceeding with a denial letter with a discussion of why coverage has ended.
It's important to keep in mind that no two claims will be exactly the same: What is decided for one may not also be the best option for another. Thorough investigation and consideration should be made in every case.
The employer of the man injured at work by a gunman decided to issue an out-of-plan settlement as a way to allow the employee to continue mental health care in the hopes of reaching a favorable medical outcome for the man's severe fear and anxiety. Because the maximum benefit time limit was reached, he received a denial letter on the initial claim, too, while his mental health services continued, uninterrupted.
PartnerSource prides itself on creating personalized resolution strategies that help the employer meet the specific needs of each claim or injured worker. By collaborating with our clients and taking a proactive approach in managing these claims, we can create a positive outcome for the injured worker, while also attempting to avoid litigation and additional costs on behalf of the employer. It's all about achieving the best outcome for both the employer and the injured worker. 
Do you have questions about maximum benefit time limits? Contact your PartnerSource team leader today.