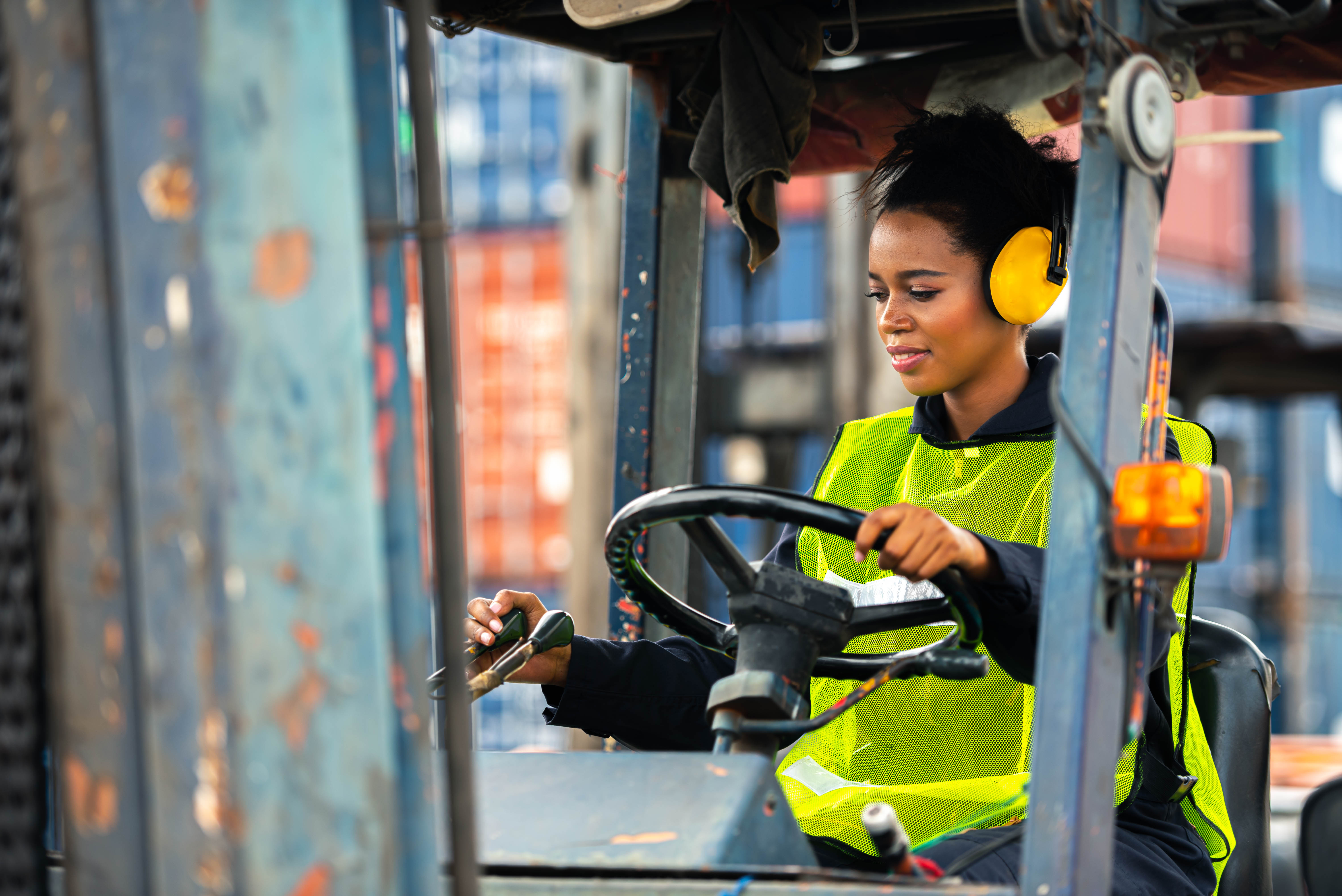 Temporary Workers: Will The Real Employer Please Stand Up?
By Julie Lambert, J.D., Executive Vice President, PartnerSource
Temporary staffing companies are commonly used by employers for seasonal work or as a precursor to full-time employment for the temporary worker. What happens when the temporary worker is injured while on the job at the client company's facility?  In Arrow Personnel LLC et al v. Grant, the Second Court of Appeals provided guidance for the analysis of who owes the duty of providing a safe workplace to a temporary employee.
Who is the employer?
Grant was hired by Arrow Personnel, LLC, and assigned to work at Wind Turbine and Energy Corporation (WTEC). After 17 days on the job, Grant sustained injuries as the result of a forklift accident and subsequently filed suit against Arrow, WTEC, and several other defendants alleging various negligence claims. The question arose as to which company was Grant's employer and owed the non-delegable duty to provide a safe workplace.
It's important to note that the client company is often the one exercising the Texas Option in providing a responsible alternative to workers' compensation. However, in this case, the roles were reversed: Arrow Personnel is exercising the Texas Option while WTEC is a subscriber to traditional workers' compensation. Nevertheless, this case provides important guidance as to when a client company can also be determined to be the employer of the temporary worker.
In Grant's response to Arrow's motion for summary judgement, it was argued that because Arrow interviewed Grant, provided benefits to him and paid him, Arrow was his common law employer and as a result owed him the duty to provide a safe workplace.
Who controls the workplace?
The Court, however, focused on whether Arrow had control of Grant's workplace: Did Arrow provide Grant training specific to the work performed for WTEC or provide equipment or supervision?
The Court found that Arrow was not the common law employer of Grant as to the negligence claims asserted because those functions were performed by WTEC. Because WTEC had the right to direct and control the details of the specific work performed, WTEC was found to be Grant's employer and therefore held the duty to provide Grant a safe workplace.
The Court affirmed that Arrow did not direct and control the work being performed by Grant at WTEC and was protected from suit as a subscriber to workers' compensation.
Takeaway
When contracting with a temporary staffing company, it is important to secure protection from negligence claims. Employers can do this by requiring indemnification from the staffing company in the event a temporary worker is injured during their assignment or by requiring that you are protected through the staffing company's workers' compensation insurance.  As illustrated by this case, if you direct and control the details of the work being performed, you can be found to be an employer of a temporary employee and subject to negligence liability claims. 
Have questions? Contact your PartnerSource team leader for more information on this subject.