Matching gift program
PartnerSource is pleased to provide a generous match to charitable and non-profit organizations that our employees support personally, including public and private educational institutions, art and cultural organizations, religious institutions, environmental concerns, youth groups, social service agencies and health organizations focused on specific illnesses.
Community outreach
PartnerSource employees donate their time and energy to many charitable organizations, including:
North Texas Food Bank
Each year, PartnerSource teams up to volunteer for North Texas Food Bank because we believe in helping our hungry neighbors. Every dollar donated to the North Texas Food Bank provides three healthy meals for hungry North Texans, and 95 percent of every dollar donated goes directly to hunger relief programs.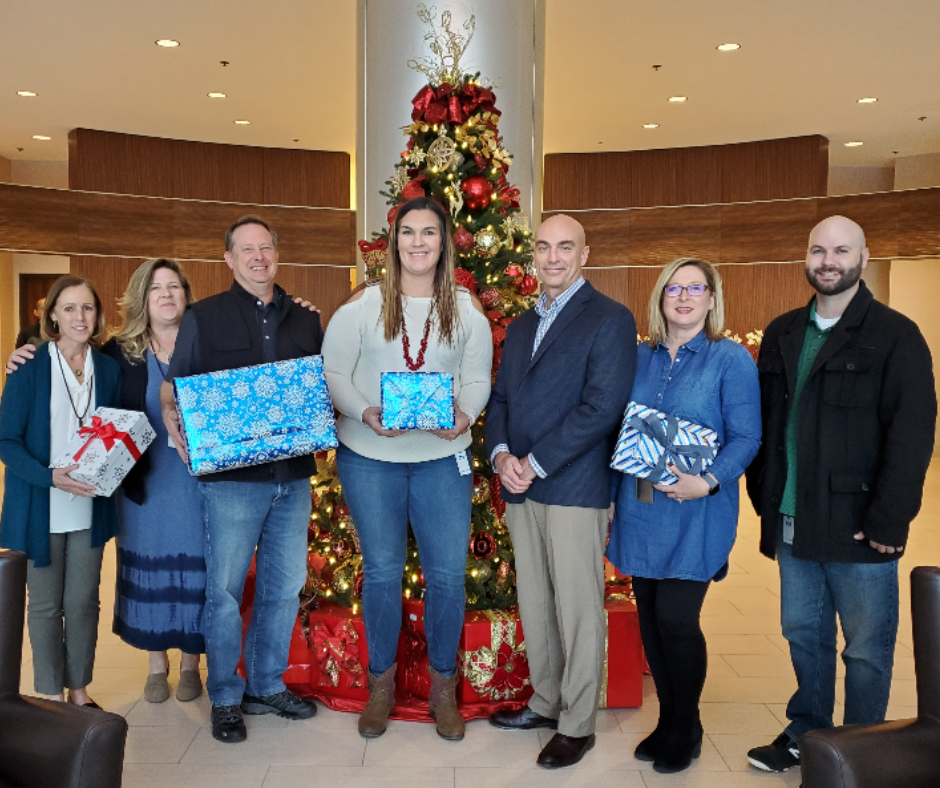 Kids' Chance
PartnerSource is a founding sponsor of Kids' Chance of Texas.  The mission of KCTX is to create and support educational scholarship programs for Texas children whose parents have suffered a severe or fatal injury at work. To learn more, please visit http://www.kidschanceoftexas.org/

Recognizing Excellence & Compassionate Care
Since its founding 2014, PartnerSource has been represented on the Advisory Board and as a judge for the "Comp Laude" educational and awards program, which strives to change the narrative of the workers' compensation industry to a more positive one, including all industry stakeholders. PartnerSource also presents several "Compassionate Service Awards" at our annual Employers' Conference to claim adjusters, nurse case managers and others who exemplify compassionate care to injured workers. And we present the "Greenshield Award" to recognize the highest level of achievement in delivering better medical outcomes & economic development through alternatives to workers' compensation.