PartnerSource's OneSource series offers year-round opportunities for professionals in the Texas Option industry to further their skills, learn the latest developments and interface directly with leaders in the field. From insight on legislation and case law to trend forecasting and real-world case studies, OneSource is your best opportunity to develop industry knowledge, earn continuing education credits and bring back ideas you can implement in your business today. 

The December 8 webinar will include two new sessions that will explore the benefits of Texas Option versus Texas Workers' Compensation and the ethical considerations when working with pro se claimants.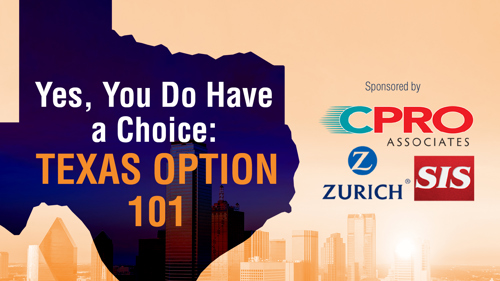 This session, Julie Lambeth, JD, Executive Vice President, PartnerSource, offers a broad overview of the Texas Option, including identification of major program components and keys to success.  Presented by a PartnerSource Attorney Team Leader, this topic is designed for the professional considering opting out of Texas Workers' Compensation and those new to the Texas Option.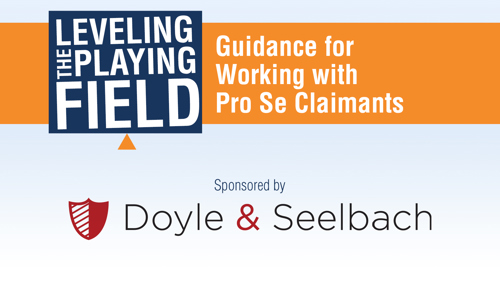 This session, which offers ethics credit, will address the ethical considerations when dealing with claimants who are unrepresented by counsel. Attendees of this session will gain insight and learn best practices for handling pro se claimants throughout all phases of pre-litigation and litigation, including negotiation, claim resolution, discovery, motion practice, and final adjudication. Led by Amanda Thompson, Senior Vice President, PartnerSource, this session will feature speakers Josh Bolduc, Partner, Doyle & Seelbach and Richard Johnson, Executive Vice President, PartnerSource.
Continuing education credits are available for the two-session webinar. Please see the session descriptions on the registration page for details. For additional questions, please contact Brenda Herrera.