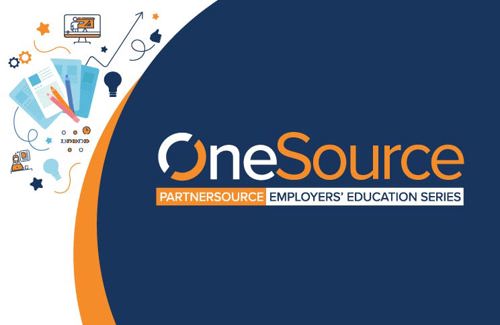 Introducing PartnerSource's OneSource series. It offers year-round opportunities for professionals in the Texas Option industry to further their skills, learn the latest developments and interface directly with leaders in the field. From insight on legislation and case law to trend forecasting and real-world case studies, OneSource is your best opportunity to develop industry knowledge, earn continuing education credits and bring back ideas you can implement in your business today.

Join Us on October 6 from 9:00 - 10:45 a.m.
On October 6, we will kick off this education series with an update by PartnerSource President Jennifer Hurless on the Texas Option industry and the announcement of our Compassionate Service Award winners, followed by a case law update by B. Kyle Briscoe, J.D. of Peavler Briscoe.
Want to Attend?
If you were previously registered for the PartnerSource Employers' Conference on October 6, your registration has already been transferred. You will receive a registration confirmation email on Monday, September 26, with all the details to access the OneSource webinar.

What if you didn't previously register for the PartnerSource Employers' Conference? No problem. REGISTER HERE to join us on October 6th