PartnerSource's OneSource series offers year-round opportunities for professionals in the Texas Option industry to further their skills, learn the latest developments and interface directly with leaders in the field. From insight on legislation and case law to trend forecasting and real-world case studies, OneSource is your best opportunity to develop industry knowledge, earn continuing education credits and bring back ideas you can implement in your business today.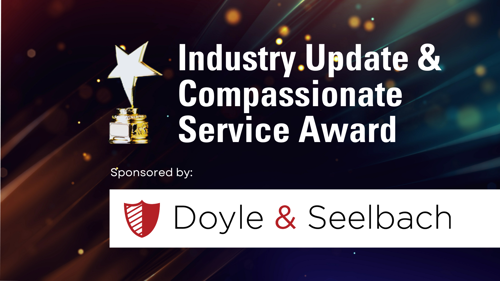 Jennifer Hurless, president of PartnerSource, will give an update on the Texas Option industry. This will include a discussion of current trends and developments, including benefit design and litigation trends and case law developments, as well as efforts to bring an alternative to Workers' Compensation to other states.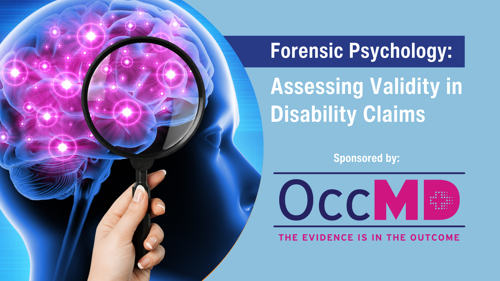 Work injury cases with delayed recovery following concussion, mild TBI, and pain-related injuries often involve psychosocial factors including diagnosis threat, misinterpretation of ordinary sensations, somatization, or disability exaggeration. In this presentation, Joe Etherton, Ph.D, ABPP-CL, will describe the nature of these factors and methods for differentiating among them through psychological/neuropsychological assessment. 
For questions, please contact Brenda Herrera