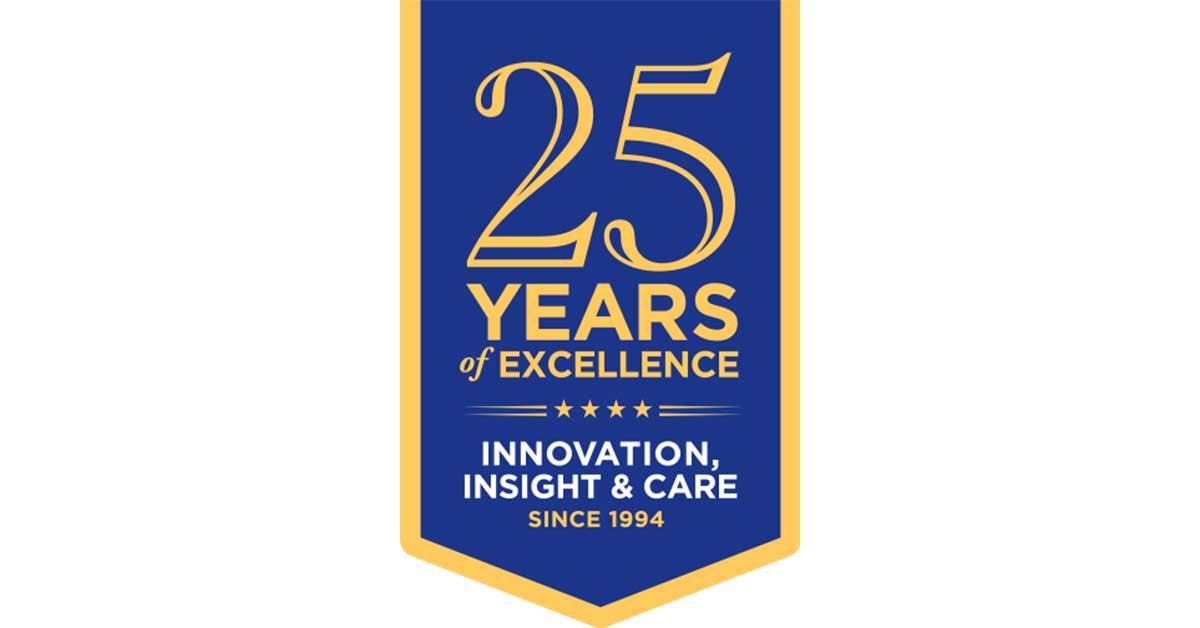 PartnerSource: Bucking trends in injured worker care for 25 years
Ideas and opportunities proliferated in 1989 as the Soviet Union collapsed, handheld mobile phones were introduced, and commercialization of the internet began. Almost overnight, companies ramped up outsourcing of human capital processes, including workers' compensation claims management. Things once viewed as a necessity to be an employer of people became an opportunity for cost-cutting.
At this same time, Texas workers' compensation laws were being re-written and awareness grew that such insurance coverage was optional. Smart companies saw an opportunity to attract the best and brightest talent through better benefits, as they competed for an increasingly mobile worker. In the midst of rapid globalization and rethinking how best to support on-the-job injuries, PartnerSource was formed.
In 1994, we began by generating Texas injury benefit plan documents, preparing state and federal compliance filings, and professionally rolling out programs to thousands of work locations. For the first time, Texas employers transparently and directly communicated with workers on their rights and responsibilities when injured on the job. We created videotapes, payroll stuffers, workplace posters and administrative processes reflecting the "best place to work" and employee-centric culture employers began to desire.
As Texas injury benefit plans grew and patterns emerged at "Y2K," we found new opportunities to truly integrate all of the injury protection components, including insurance coverages and claim procedures. Employer-driven improvements in safety, job training and "customer service" for injured workers became key productivity and defense litigation strategies. Dots were connected between employee benefit, disability, discrimination and leave of absence laws. Injured workers and employers, along with insurers, medical providers and third party claim payers, became a more a unified team. And we began to see further improvement in outcomes.
These were the early days of PartnerSource, which has since grown into a strong consulting practice that includes seven attorneys, ten claim directors, and a second-to-none support team. As the primary source of innovation in Texas injured worker care for 25 years, PartnerSource continues to deliver best-in-class performance for the most respected American brands in retail, food service, health care and logistics. We actively support injury benefit plans that cover approximately 800,000 Texas workers daily, with improved benefits, more sophisticated communication tools, better medical outcomes and lower costs.
As trends in employment change, our industry will continue to evolve to meet those needs. But one thing is a certainty: employers that experience any significant frequency of Texas workplace injury and want to deliver better results will continue to turn to PartnerSource.