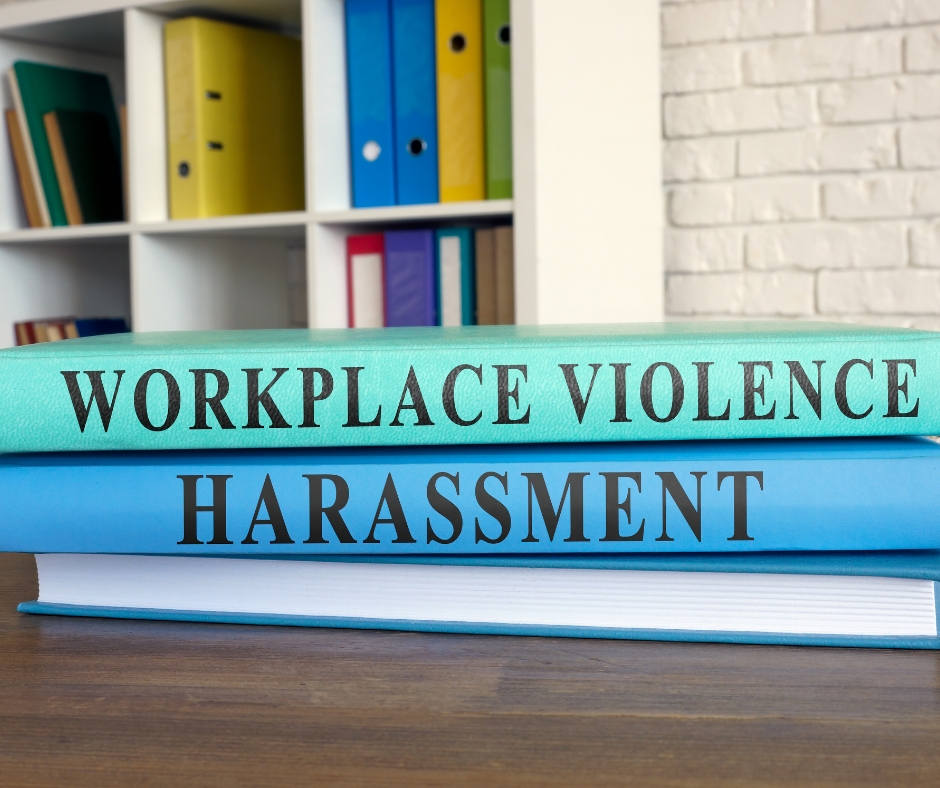 Case Study: Optimal Outcome Reveals Potential Catalyst for Future Claims
The foregoing case study is a fictionalization of a real case. To protect the identities of the parties, some characteristics of the parties, events and injuries have been changed.
A week into his training at a restaurant, a trainee became angry and shoved his trainer in the kitchen causing the trainer to slip and break his leg. Witnesses indicated the trainee never said anything before he walked up to the trainer and shoved him or afterwards when he fled from the restaurant. The injured trainer reported that the trainee had become a little more standoffish towards him in the last few days, but could not think of anything that had happened over the week of training that would explain why the trainee shoved him.

Through its Texas Injury Plan, the Employer provided quality medical care to the injured trainer.  This medical care included leg surgery performed by a fellowship-trained, board-certified orthopedic surgeon. In addition, the medical care included timely follow-up care with diagnostics to monitor healing, medication and post-surgical physical therapy. 

The injured trainer was off work for six months, and then on modified duty for three months.  Approximately nine months after the incident, it was determined his leg was healed, no additional medical care was necessary, and he could return to full duty. The trainer never made a negligence claim against the employer, nor did he take issue with the plan's administration of benefits.  
THE TAKEAWAY:  This case study represents an optimal outcome of a significant injury, which is very common when an employer's Texas Injury Plan provides meaningful benefits to address an employee's on-the-job injuries and administers those benefits in an empathetic, responsive, efficient and appropriate manner.  

BUT WAIT, THERE MAY BE MORE:  While this claim resulted in an optimal outcome, a review of the injured trainer's social media, which was almost entirely devoted to continuously expressing his political views and ideology, revealed a possible catalyst for potential workplace violence.

Is it possible that the assailant trainee, without any provocation from the injured trainer, simply became angry and shoved the trainer for no reason? Absolutely, and the plan did not obtain any evidence to the contrary. 

Yet, after review of the injured trainer's social media, it's easy to envision a scenario where an employee repeatedly says in front of a co-employee what he constantly says on his social media, and ultimately --perhaps even unintentionally --provokes a co-employee with opposing views to become violent.  

THE BONUS TAKEAWAY: We can disagree about why our country today is so politically polarized, but we can all agree that it is. While this case brings to mind the potential for workplace violence, employers could also see claims of harassment, should employees attempt to push their ideologies on one another. The vast majority of disagreements in the workplace do not end in violent encounters, but all have the potential to create discomfort and even discord in an atmosphere that should promote camaraderie and teamwork. Today's demand for workplace efficiency, combined with the need to recruit and retain great talent, make awareness of this issue a necessary priority for employers. 

PartnerSource recommends that employers considering implementing policies and processes to manage political expression in the workplace. Examples may include conducting a review of an applicant's social media as part of the hiring process; addressing political expression in various trainings, such as those for harassment or company culture; adding policies and procedures that assist an employee in reporting offensive political expression to appropriate personnel; and adding procedures for management to address complaints and resolve disputes.  

At PartnerSource, we not only want to help our clients build and administer programs that effectively respond to on-the-job injuries, we also want to help our clients identify risks of future injuries and employment claims. Therefore, we welcome you to reach out to your PartnerSource team to learn more.