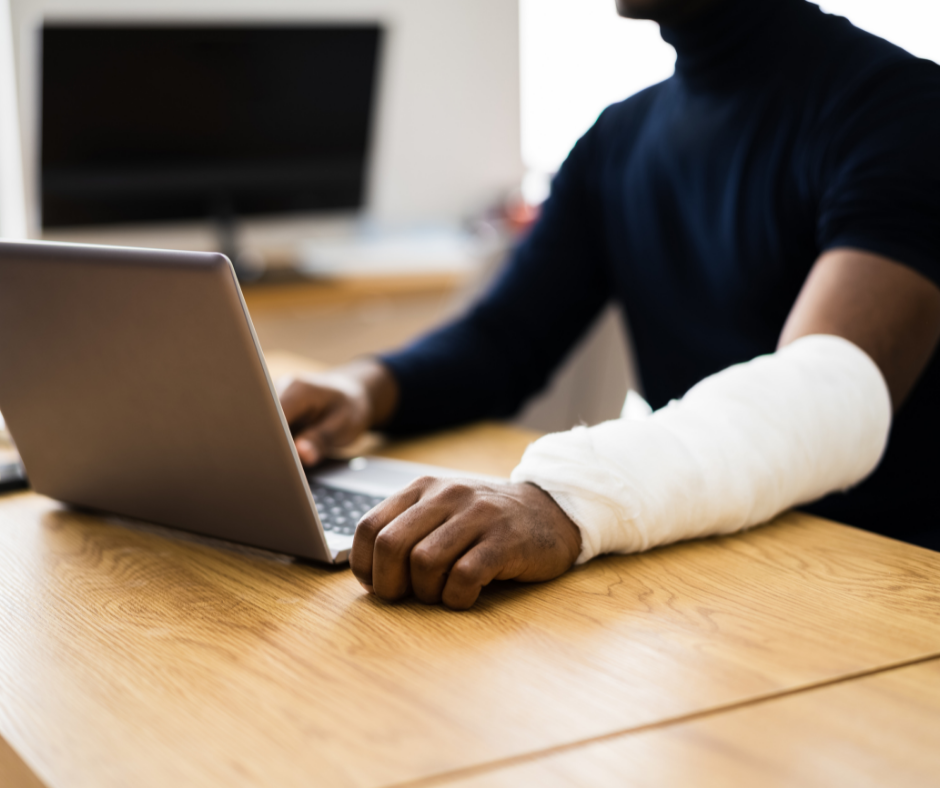 Case Study: Teamwork Makes the Dream Work in Return to Work
Indemnity costs can quickly increase the total claim cost when an injured employee is unable to work in a full duty capacity. PartnerSource has designed custom plans that provide opportunities to proactively return an injured employee to work as soon as possible, once it is safe to do so. This allows a more interactive approach that is not always available under the workers' compensation program.

See how the plan provisions could reduce the indemnity exposure for the following scenario: In a rare case, an injured employee with a simple knee sprain received over $20,000 in indemnity payments while only receiving $2,000 worth of medical services. How could such a minor injury with minimal medical treatment equate to such a disproportionate wage benefit? A review of the file found a delay in obtaining updated medical records. This review also found no communication with the employer about the injured employee's work restrictions and coordination of return to work.
PartnerSource has found that an open line of communication between the claims administrator, employer, medical provider and injured employee are all key to fostering better outcomes for the injured employee's recovery and overall claim cost.
Although specific plan language varies, wage replacement benefits usually become available when an approved medical provider determines that an injured employee is temporarily totally disabled or temporarily partially disabled. Here are a few things to consider:
After each office visit, make sure the most current work restrictions are communicated with the employer to determine if light duty can be accommodated.  The plan states that once an employee is determined to no longer be disabled -- without regard to whether the employee returns to regular or modified duty on that date -- wage replacement benefits may be discontinued. Timely follow-up for a work status after a medical appointment with notice to the employer are key to properly returning an injured employee to work.
If the employee cannot return to their pre-injury position, is another position available? If an alternate position is made available but with a reduced pay rate, the employee could be owed partial wages up until their pre-injury pay as defined by the plan. Be sure to review the plan provisions regarding access to a wage differential to ensure the injured worker is being paid appropriately. Working together to bring an employee back to work, even at a reduced capacity, helps improve recovery time and reduces indemnity exposure.
Other options under the plan may also apply. Be sure to utilize your plan provisions to address other eligibility considerations for wage replacement, including changes in employment status, exceeding an employer's leave of absence policy, expiration of maximum eligibility of benefits, failure to comply with plan requirements or achieving maximum rehabilitative capacity. When in doubt, reach out to your PartnerSource team for guidance.
Having a strong plan that addresses when wage replacement benefits are available and when they cease will help with better claim outcomes. PartnerSource offers consulting to help clients identify these items at different points in the program year to ensure the claim programs are using all available resources to effectively manage their claims.