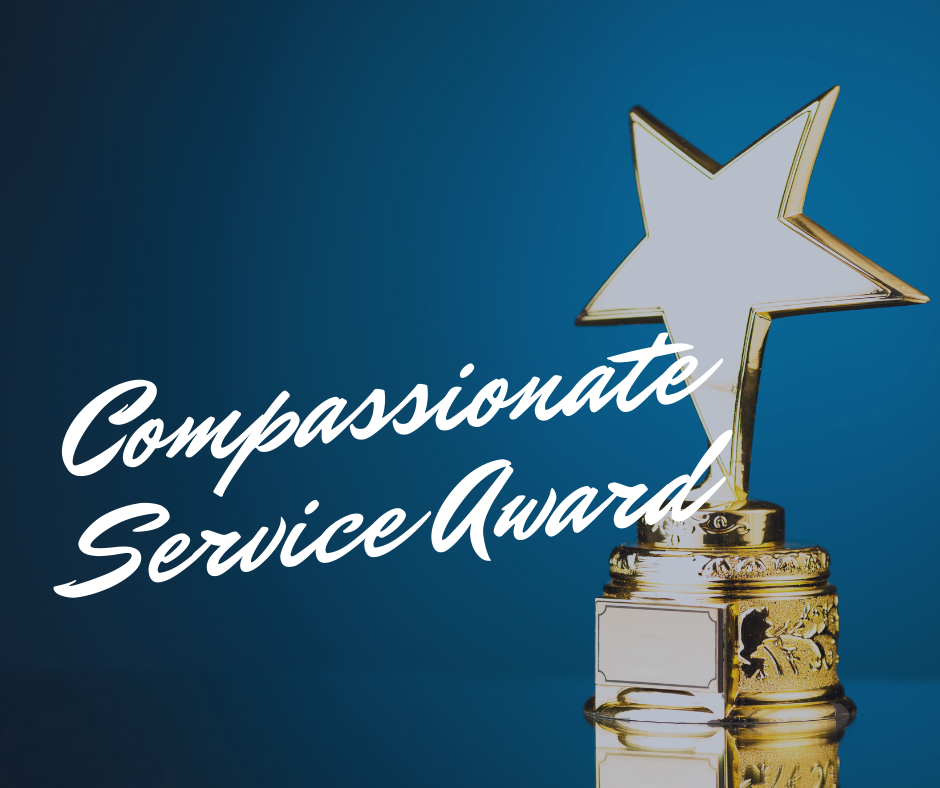 Compassionate Service Award Winners Honored
Two industry professionals were recently awarded for their outstanding dedication to employees' health and well-being. Diane Holliday, RN, BSN, COHN-S, director of operations with OccMD; and Melissa Smith, senior claims examiner with Sedgwick; were each honored for their compassionate commitment to injured workers as winners of the Compassionate Service Awards at the 2021 PartnerSource Employers' Conference held September 30.
"Both of these winners are professionals who represent kindness, compassion and empathy in the care of injured workers," Jennifer Hurless, president of PartnerSource, said. "It's an honor to recognize them for their work, which exemplifies the way that PartnerSource and our clients believe injured workers should be treated."
The Compassionate Service Awards are given annually at the PartnerSource Employers' Conference, the premier conference in the industry for employers sponsoring a Texas injury benefit plan. This year's superhero-themed conference was attended virtually by hundreds of professionals from sectors including retail, hospitality, food service, transportation and logistics, healthcare and more. Compassionate Service Award winners were chosen based on nominations from PartnerSource employees.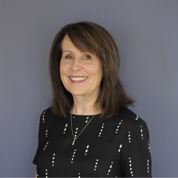 Diane Holliday, a resident of Frisco, is the director of operations for OccMD, the largest medical management consultant for employers with a Texas injury benefit program, a Dallas-based company where she has served for 12 years. Citing her breadth of experience in nursing, particularly in occupational settings, and her advocacy for injured workers, Hurless noted that "anyone who has worked with Diane has seen her super powers first hand."
This past February, an employee of a Texas business was involved in a serious motor vehicle accident, sustaining life-threatening injuries, including neurological injuries. "Diane helped to coordinate care with the many specialists and rehab facilities needed," Hurless recounted. "Diane is incredibly knowledgeable and has a caring manner that is reassuring to injured workers, allowing them to focus on healing. She routinely removes obstacles to receiving timely medical treatment and, under her expert guidance, this employee was able to return home and to work within a few months of his injury."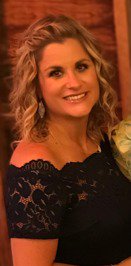 Melissa Smith, a resident of Gunter and a senior claims examiner with Sedgwick in Richardson for six years, was also honored with the Compassionate Service Award for her commitment to helping injured workers. Referencing her cool under pressure and attention to injuries of any severity, Melissa was acknowledged for her grace, patience and genuine concern.
"Melissa exhibits the qualities of integrity and objectivity while always remaining respectful and neutral in the claims process," Hurless said. "Her teammates comment on her persistence and thoroughness to her work, as well as how responsive she is. We are grateful that professionals like Melissa choose to help create better futures for those who are injured while at work."