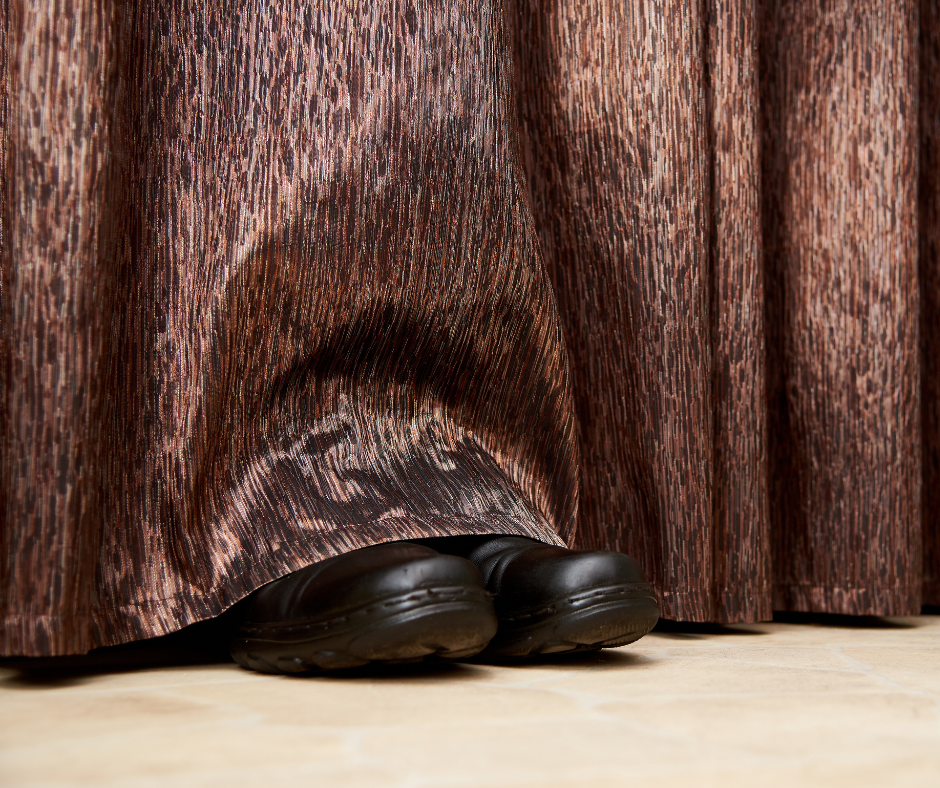 Don't Utilize the "Pay No Attention to That Man Behind the Curtain Approach" in Enforcing Electronic Arbitration Agreements
It has been a little over two years since the Texas Supreme Court handed down its decision in Aerotek v. Boyd, a decision that should be the seminal case on "how to" prove an employee has electronically agreed to arbitration as the forum to resolve disputes. The problem is the "how to" has proven a little too techy for risk management/HR personnel, lawyers -- even justices themselves -- to understand and explain to the lay person. 
So, let's start with the basics. To enforce arbitration, an employer must prove the employee agreed to arbitration. Before the increasing use of electronic contracts, a person indicated agreement by physically signing their name to the paper contract. If that proffered signature was disputed, handwriting experts and signature comparisons would be used to "prove up" the geniuneness of the signature. 
Electronic agreements are proven differently. To agree, a party may simply click a box next to which says "I agree" and that clicked box is then recorded in an electronic database. Now, instead of handwriting experts and signature comparisons, Aerotek instructs that there needs to be evidence that proves "the efficacy of the security procedures" in place to link the electronic arbitration agreement stored in a computer database with the person to whom that electronic record is attributed. 
According to the Texas Uniform Electronic Transactions Act, a security procedure is "a procedure employed for the purpose of verifying that an electornic signature, record or performance is that of a specific person, or for detecting changes or errors in the information in an electronic record. The term includes a procedure that requires the use of algorithms or other codes, identifying words or numbers, encryption, or callback, or other acknowedgment procedures." 
Algorithms, codes and encryption? Oh my! Because it's complex, many might think just having someone from HR author an affidavit that explains it is all computer-generated, password-protected and digitally stored is the way to prove this. In other words: "Trust me - and pay no attention to that man behind the curtain." The Texas Court of Appeals for the 14th District of Houston, however, through its recent decision in Houston ANUSA, LLC v. Shattenkirk, held that this "Wizard of Oz approach" will not work, which then points back to Aerotek. Understandably, this can be confusing for many.
PartnerSource offers some key takeaways from both cases that may help professionals in the Texas Option industry utilize best practices gleaned from both decisions. Those include:
Pick the best affiant (the person swearing to an affidavit).

Often, having someone from IT serve as affiant will not only help to accurately explain the security procedures and obtain the correlating electronic records, but will also decrease the likelihood a claimant will attempt to oppose the motion to compel. 

 

Include electronic records.

It is not enough to explain the security procedures; your affiant needs to "back up" her explanation with correlating electronic records that illustrate the use of those procedures.

Take the time to get it right when the motion to compel is filed.

If done correctly, even if the claimant opposes the motion to compel, if that person cannot raise a fact issue to undermine the efficacy of the security procedures, then an evidentiary hearing is not warranted.

Don't wait.

Have your attorney work with the appropriate person from IT to draft a template affidavit. This will save time and money in preparing motion to compel arbitration.  
For any questions concerning electronic arbitration agreements, please contact your PartnerSource team lead.