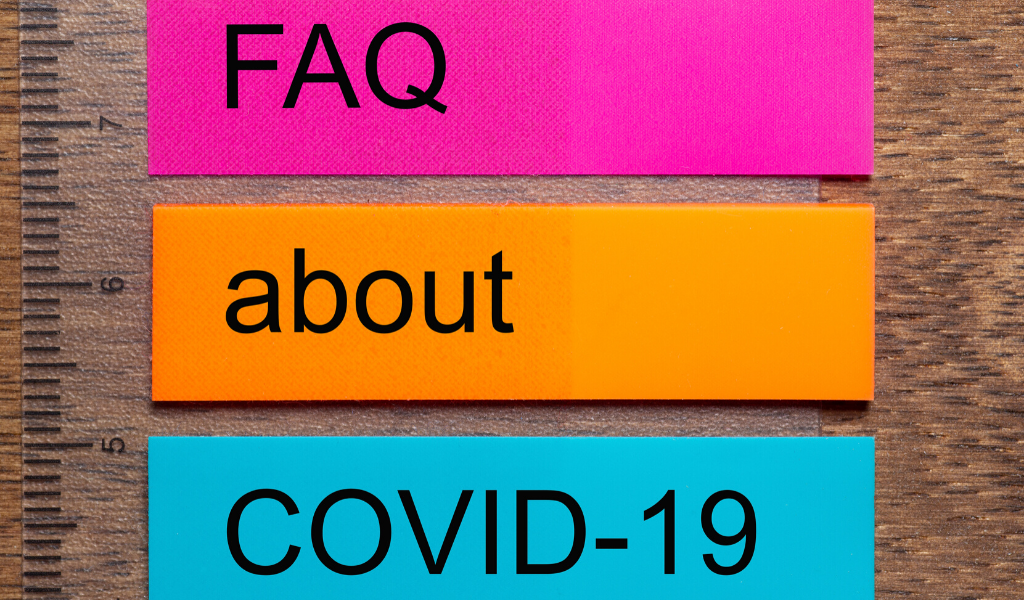 FAQ on COVID-19 under Texas injury benefit programs
On March 16, PartnerSource provided a client update on COVID-19 and Texas Injury Benefit Programs. Click here for our second installment of COVID-19 guidance, addressing questions like:
What if I receive a report of suspected COVID-19 exposure? 
If an employee quarantined for a possible exposure at work, do I pay wage replacement benefits? 
Should changes be made to my normal incident investigation?
As we navigate unchartered waters together, know that your PartnerSource team is actively working to support you, your customers and injured employees.  If you have questions on this new FAQ, please contact your PartnerSource Team Leader or Richard Johnson at 214-239-4587 or rjohnson@partnersource.com.