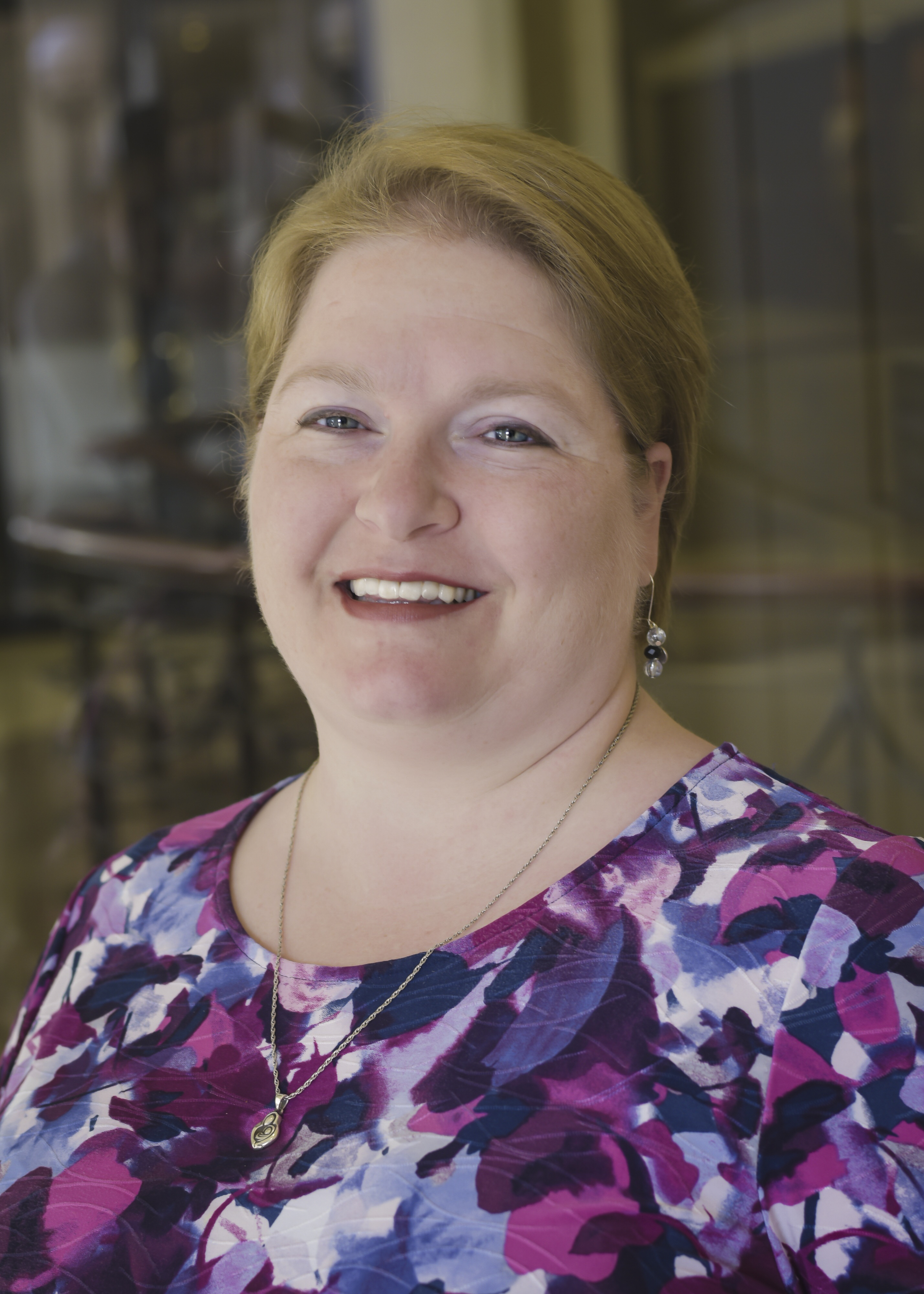 Five Questions with Amber Labry
June 15, 2020
As executive support for Jennifer Hurless, PartnerSource president, Amber Labry provides that extra hand that keeps things moving smoothly. Her creativity and passion for the mission of PartnerSource also make her a great addition to the marketing team, where she uses her design and organization skills to help others understand how PartnerSource can benefit their employees and their business.
Q: How does your role support better medical outcomes for injured workers?
A: Before joining PartnerSource, I had not heard about alternative injury benefit plans in Texas. After learning about how this approach helps people and businesses, I'm so passionate about sharing that with everyone. I support our team with information that helps illustrate these benefits to potential new clients, and I assist with our annual conference by providing visuals and graphics, among many other things. My role is to help us get the narrative out there. I feel lucky to be a part of sharing what we do, and how we're benefiting the injured employee, supporting our team as they educate businesses. I feel like I'm an integral part of the team, but in my position, I prefer to stay behind the scenes, like the Wizard in "Wizard of Oz." I like to say that I don't pull all the strings--but I do help keep them untangled!
Q: What is something people might be surprised to find out about you?

A: My "origin story," so to speak, is probably fairly unique: While many people on our team come from an insurance or claims background, I came from movie theater management! I've managed theaters for two different large cinema brands, Warner Brothers Distribution and Blockbuster. From there, I applied my management, HR and customer service experience gained in entertainment to working with a start-up owned by a local billionaire who developed an algorithm for trading online. There, I handled a wide variety of tasks in the management and administration realm. Sometimes, that even included personal requests, like finding, buying, shipping and having installed tires on race cars, or buying race fuel by the drum and having it delivered to the track. I pride myself on being able to fulfill just about any request if I have Google and 10 minutes.
Q: You like to volunteer. Tell us about a cause with which you're involved.
A: Frisco Family Services is a non-profit I've volunteered with over the years. I help sort product at its resale store and recycle books to make them available to other families. Anything my family has that we can donate goes there, and I also shop there when we can to support the mission that way, too. I'm looking forward to the day when my daughter and I can volunteer there together. I just love that they help the families of Frisco with a food bank, a resale store, and many different social services. The organization's fundraising and marketing efforts are pretty amazing, in my opinion. Frisco Family Services does a good job of being in the public eye while serving the community.
Q: When you are not working, how do you unwind?
A: I love to read a wide variety of literary genres, but especially fantasy. I have a Kindle Unlimited membership now and when I'm in my groove, I'll read five or six books a week. I love that I can pull up the Kindle app and read anytime, anywhere. Right now, I'm reading Trevor Noah's Born a Crime, about his experiences growing up in South Africa as the son of a white Swiss father and a black Xhosa mother at a time when such a union was punishable by law. Right now, especially, it seems appropriate to learn more about experiences like his.
Q: Any hobbies or special talents?
A: I play the piano and sing. Music is a big passion of mine. When I can sneak away for karaoke, that's what I love to do. Depending on the audience, I may sing Alanis Morissette, Adele, Sarah McLachlan, Joan Jett or even Jewel -- all great, powerful female vocalists. My daughter is in the school choir, and singing together in the car is something that we enjoy. Anytime we're on road trips, she gets to be the DJ and we'll jump around between classic hip-hop and current music and, because we're both such big fans of all things Disney, it always seems to end up on the Disney sing-along channel.