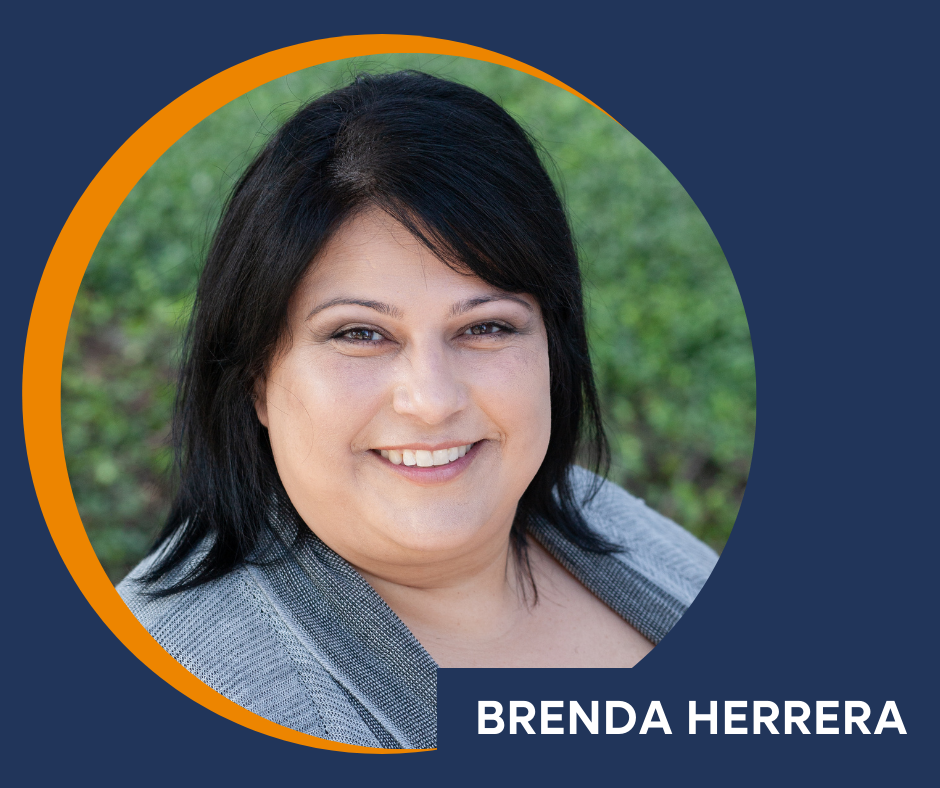 Five Questions with Brenda Herrera
She started at PartnerSource in 2005, helping to institute a key department within the company. She enjoys putting her logic to work for clients to ultimately help them achieve better results for their injured workers, and her positive attitude is a hallmark for those who know her. Meet Brenda Herrera!
You started a key department within PartnerSource. Tell us about that.
I was working in the claims department for an insurance broker when I heard that Bill Minick [founder of PartnerSource] was looking for someone to start developing metrics to measure clients' savings under a Texas option program. I interviewed with Bill and April and got the job! In 2005, I started the PartnerSource Information Services program. The basic metric reports I developed formed the basis of the reporting we do today, which has been taken to incredible new levels by the talented professionals who have joined our company since.
What has changed about PartnerSource since you began working here?
One thing that has changed is the number of people you interview with for a position here! I interviewed once with two people. Today, it's not unusual for candidates to have interviews with several different groups of other PartnerSourcers. Team coordinators, for example, interview with all the directors, team leaders, Kelly Jones, Jennifer Hurless, and other PartnerSourcers. Let me tell you, we are really selective! We want to make sure that it's the right fit, not only from a professional standpoint, but in all ways.
What hasn't changed about PartnerSource since you began?
I feel like we have coined a phrase: "It's the PartnerSource way." That refers to teamwork. We have each other's backs, and we are never alone. It's just what we do here. We have a team behind us. We wear many hats, but we all wear many hats, and we all have a big impact on what happens, regardless of our role here at PartnerSource. That's the reason we can help clients the way we can, because it's not just one person: It's a team that comes together to get the service to the client. Ultimately, that allows them to take better care of their injured workers. It's the PartnerSource way!
What do you enjoy doing in your free time?
I focus on spending a lot of time with my nephews and niece, who are 14, 13 and 12. We hang out a lot and I attend their school events – every concert, every event they have going on, their sports -- whatever is in season. It takes a lot of time, but I enjoy being there to support them and watch them grow.
If you could go back and tell your younger self anything, what would it be?
I would say that it's OK to color outside of the lines sometimes! Life is not all black and white; there's a lot of gray area and opportunity for different directions. Getting creative and thinking of out-of-the-box solutions is a skill we use often at PartnerSource. I've seen how allowing yourself to think in creative ways can really bring the best result to any situation.