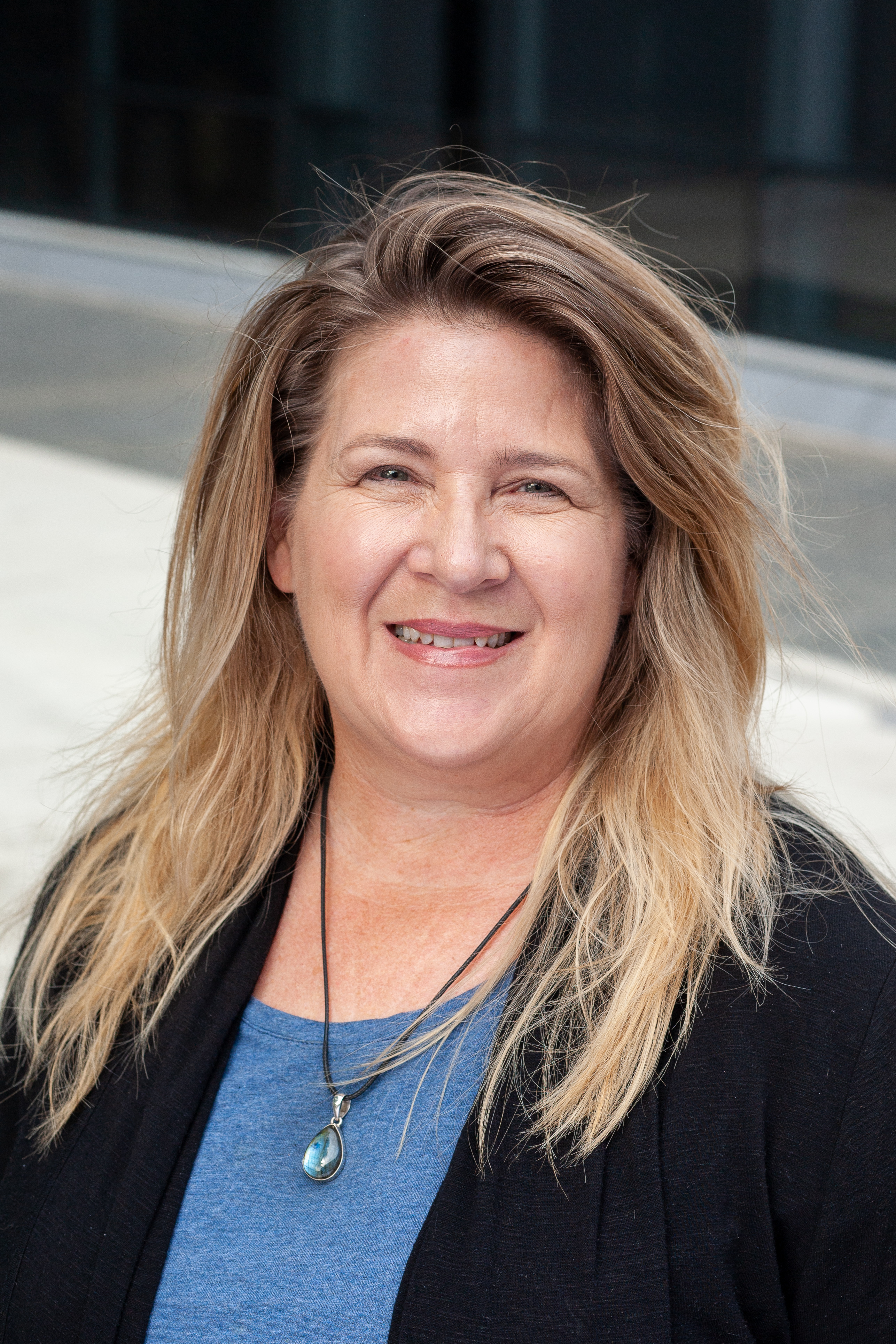 Tell me about your role at PartnerSource.
My job has changed so much in the last 15 years. When I started out, I was focused solely on compliance. Today, after 15 years of helping hammer processes into place, I serve as the director of administrative services. My job is to lead the team coordinators and executive assistants in making sure we are following the same processes. When new processes are needed, I help hammer them out and train people on them. I like to say that if the whole team is on a bus that is moving forward toward a goal, my team is the nuts and bolts of that bus – we hold everything together and work to keep it moving forward. I also manage the multi-employer welfare arrangement, or MEWA, for Sonic, and they are fun people to work with.
What has been the biggest surprise for you since working at PartnerSource?
My greatest surprise is what a great addition that Jennifer Hurless has been in the role of president of PartnerSource. She has surprised me in good ways at every turn. In the past year, we've made a lot of changes, and I've seen her come to the table and say, "This is happening. I have great ideas around it and I don't want you to worry. At the same time, I understand how change affects you." Her big view and her small view work so well together and are so impactful; I've never met someone like that before.
What do you enjoy outside of work?
I love working with flowers; they speak to my soul. I am the happiest when I'm with flowers. I used to work in the flower business and even though I've gotten out of the industry, my kids' friends know me as the flower expert. So, as they have gotten married, I've become the go-to "flower mom," and it's been fun to participate in their weddings. My favorite flowers are peonies, in the brightest pink you can find.
What is one thing people may not know about you?
I have a son who is a rock star (literally!). He and his band, Doomfall, just released a new album. I love going to his band's concerts! I have no idea what he is screaming from the stage, but I love it. It's just so cathartic to me to stand in a room and hear people yell.
What's something people might not know about PartnerSource?
It's my favorite part: We laugh so much during the day! We have such a great time working together. It's hard to find that many people that work that well together. I love it. The very first time I walked into the office to interview, I immediately liked the vibe, the feeling I got just from being there. When you walk into a place like this, you just know.