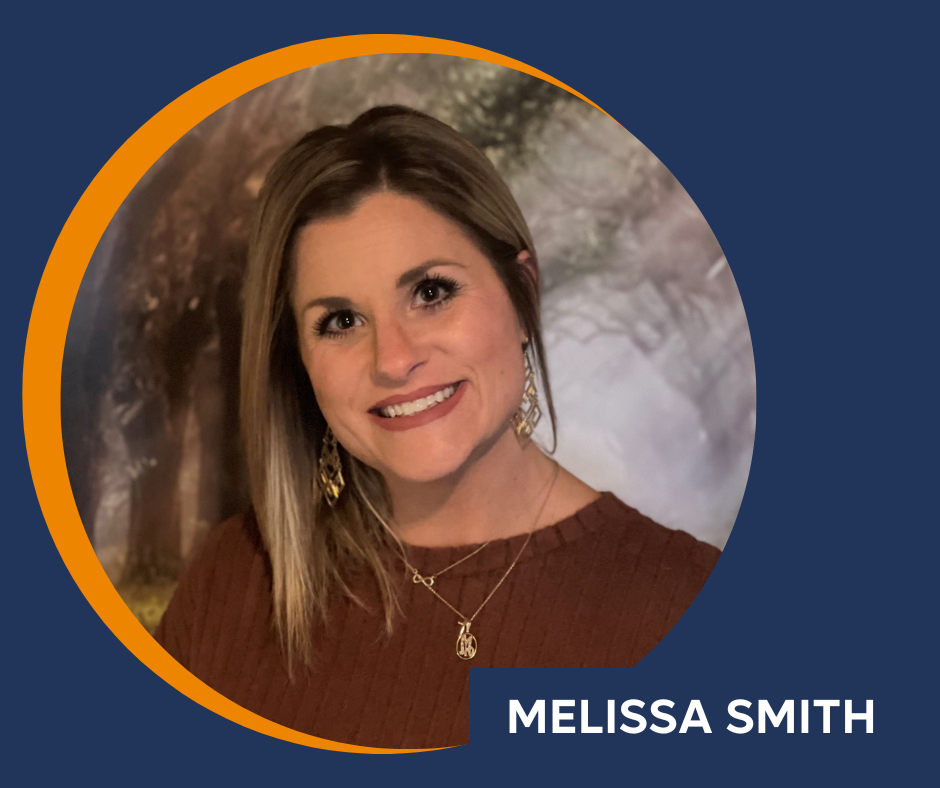 5 Questions with Melissa Smith
The newest member of the PartnerSource team is no stranger to claims. Her insatiable need to know how something happened has been a useful skill across her career. She enjoys the quiet rural life punctuated by a lively two-step every now and again. Meet Melissa Smith.

Tell us about coming over to PartnerSource.

Prior to working at PartnerSource, I was a claims examiner at Sedgwick for seven years. When I was there, I had mutual clients with PartnerSource for six of those years, so it was kind of funny coming over to PartnerSource because I pretty much knew everyone here. I'd worked with the majority of them! It was definitely an easy transition. I appreciate and value the relationships with the team here at PartnerSource, and with the care that they take of our clients and their employees. To me, establishing a relationship with a claimant up front to set a positive tone from the beginning is important. That person needs to know you're there for them. That goes a long way, and PartnerSource values that.

What has surprised you about PartnerSource?

Not knowing they were doing so much in the background! They really dig into the claims. Once you get over here, you see how much investigation is entailed on a daily basis. They really delve in to determine what's best for that claim and how it's being handled, all the way to the end. Here at PartnerSource, we can really dedicate the time it takes to do it well.

How does your role support better outcomes for injured workers?

I'm a claims manager so I help with review of letters, managing claims, and creating pre-litigation summaries. I help break down a claim and work with directors as part of the team to determine a plan for how to handle the claim. Our goal is to make sure the claimant is getting the best treatment possible. Many doctors don't take workers' comp, so sometimes under that system, injured workers are only able to see doctors that are not the best for their specific claim. The Texas Option, on the other hand, helps get injured workers the treatment they need faster and better, and from top experts in the field. The partnerships that PartnerSource has with nurse case managers and medical directors really make a difference, too.

Tell us something people may be surprised to learn about you.

My interest in investigations began at a young age, so I started my career as a police officer! I served for 6 ½ years before working as a paralegal in a plaintiff attorney's office. A desire to return to the investigative side led me to Sedgwick and the liability side of things. Even in my off time, I enjoy investigating things.

How do you spend your down time?

My husband and I live on five acres in Gunter with our eight chickens (some are Silkies – little fluffballs!) and one rooster. He starts from the time he wakes up to the time he goes to bed. Anytime he sees something, he crows to alert the girls! My husband and I share a blended family; I have two kids and my husband has two. Our youngest just graduated and is off to college. I love crafting and going two-stepping, and we enjoy going to Lake Granbury to visit friends.