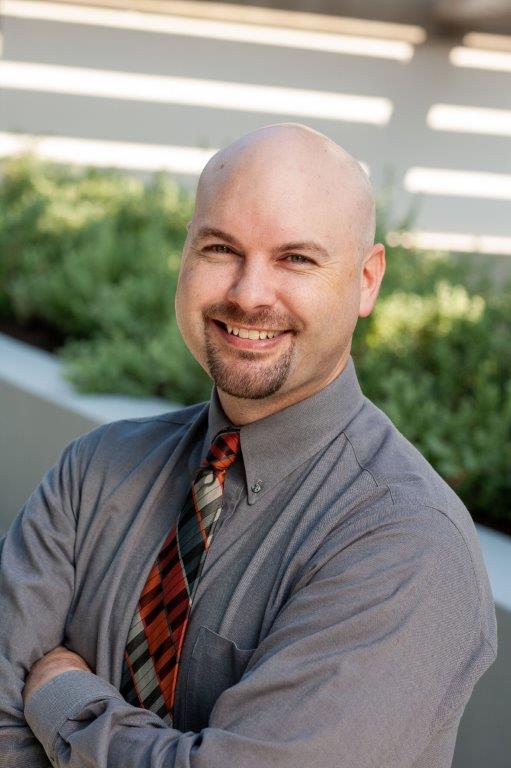 Five Questions With: Tim Fatheree
How did you get into this industry?
I got into workers' comp claims handling while I was working on my master's degree at Southwestern Baptist Theological Seminary. I began working in the industry and it grew from there. For seven-and-a-half years, I was an adjuster before coming to PartnerSource.
What surprised you about PartnerSource?
Though I had worked with them as an adjuster for years, it surprised me how much PartnerSource truly cares about everyone involved in the process. I was shocked by how much the company will bend over backwards for the client or the TPA to find creative solutions to help people and companies out, and to get the best medical outcomes for an injured worker. It's not about checking boxes. The people here care about the work they do and the outcomes that come from it.
What are you looking forward to in 2020?
The opportunity to grow my relationships with clients and TPAs, because I feel that the more we trust each other, the more we know each other, the better resolutions we can achieve as a result. The way my mind works is that by taking a holistic approach and considering everyone involved in any situation, you get the best outcomes.
What's something most people don't know about you?
My freshman year at North Central Texas Junior College in Gainesville, I was part of a junior college national championship baseball team. I played outfield, a position I like because you have the unique perspective of seeing the whole game as it's played. You can see everything going on at once.
What do you do in your downtime?
My wife and I have four children, ranging in age from nine years old to 18 months. We enjoy doing pretty much everything together, but we especially like playing games together. I also enjoy reading and, in the last several years, I've been on a classics kick. Some of my favorites include The Brothers Karamazov by Fyodor Dostoevsky and 1984 by George Orwell. I also like To Kill a Mockingbird by Harper Lee. A good classic provides strong life lessons. You can learn a lot about yourself while getting to know the characters in a good book.