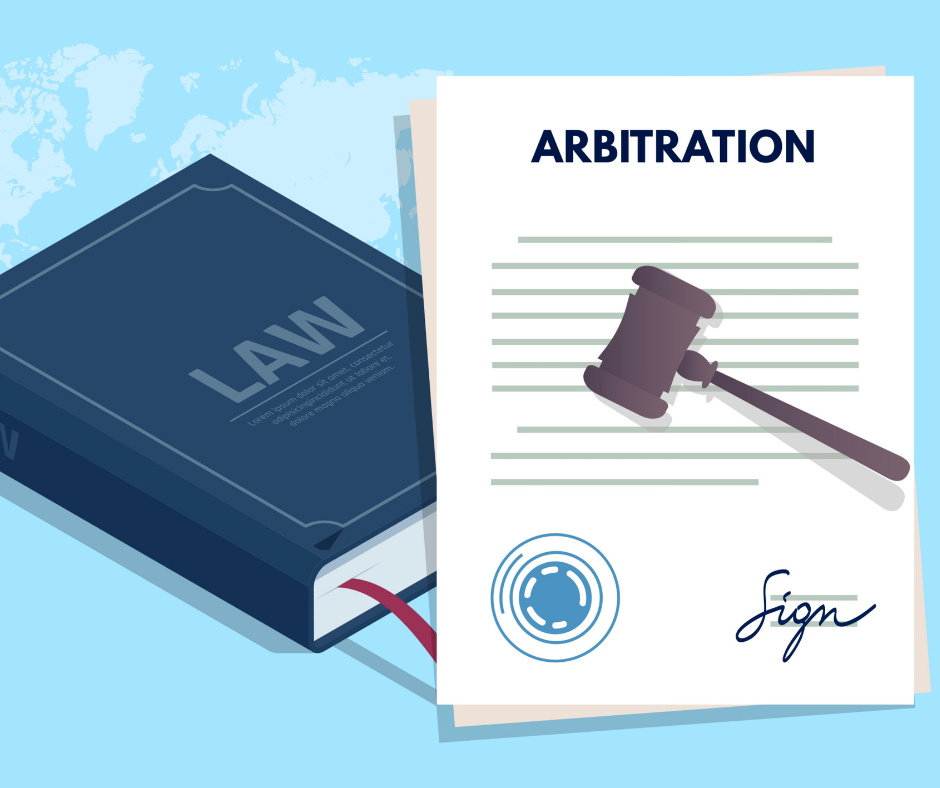 New Federal Law Bans Mandatory Arbitration for Sexual Misconduct Disputes
By Richard S. Johnson, J.D., executive vice president, PartnerSource
On March 4, 2022, President Biden signed into law the Ending Forced Arbitration of Sexual Assault and Sexual Harassment Act of 2021. The bill had bipartisan support in Congress and arose after the #MeToo movement gained international attention in 2017.
The new federal law amends the Federal Arbitration Act ("FAA") by banning mandatory arbitration of sexual assault/sexual harassment disputes and allowing employees to bring these cases in public courtrooms. The law also bans mandatory arbitration of retaliation claims that result from internal employee complaints of sexual assault or harassment. The law further specifies that courts – not arbitrators – will decide the applicability of this new law to cases.
The new federal law applies to any employee sexual misconduct dispute that occurs on or after March 3, 2022. The law also applies to an employee's sexual misconduct dispute that occurs before March 3, 2022 – regardless of whether the employee previously agreed to arbitration – as long as the employee has not already initiated arbitration for that dispute. The law applies to arbitration policies as well as joint, class or collection action waivers.
The new federal law does not apply to: (1) Texas work injury claims that do not result from sexual assault or sexual harassment, (2) other employment claims (for example, wrongful termination), (3) sexual misconduct claims prior to March 4, 2022, that are currently in arbitration, and (4) release agreements for previously settled sexual misconduct claims, including any confidentiality provisions.
IMPACT ON TEXAS OPTION PROGRAMS
Due to this new federal law, employers with Texas Option Programs may see:
More state/federal legislation attempts to limit mandatory arbitration. The passage of this new law may motivate Congress to seek further limits on mandatory arbitration for other employment claims – such as racial discrimination. Some states (like California) have already passed similar state laws. In the past two legislative sessions, attempts to pass a similar state law in Texas have failed.
Loss of confidentiality. Because public courts will now hear these claims, sexual misconduct cases (whether valid or not) and court documents will, in many cases, be open to the media and the public. This change will create public relation challenges for employers and reemphasize employer compliance with internal employment policies.
Bifurcation of claims. Employers may see increased legal cost and complexity due to attempts to carve out sexual misconduct claims from other employment claims that remain subject to arbitration. Employers could then have to fight cases in multiple forums.
NEXT STEPS
Employers should review their current arbitration policies to carve out sexual assault and sexual harassment claims. This review should include both (1) PartnerSource-developed arbitration policies focused only on Texas work injuries, as well as (2) the employer's national arbitration policy. Employers will also need to review current harassment and workplace violence policies, retrain managers and otherwise reinforce the importance of these policies.
For additional information, please contact your PartnerSource team leader or claims director.