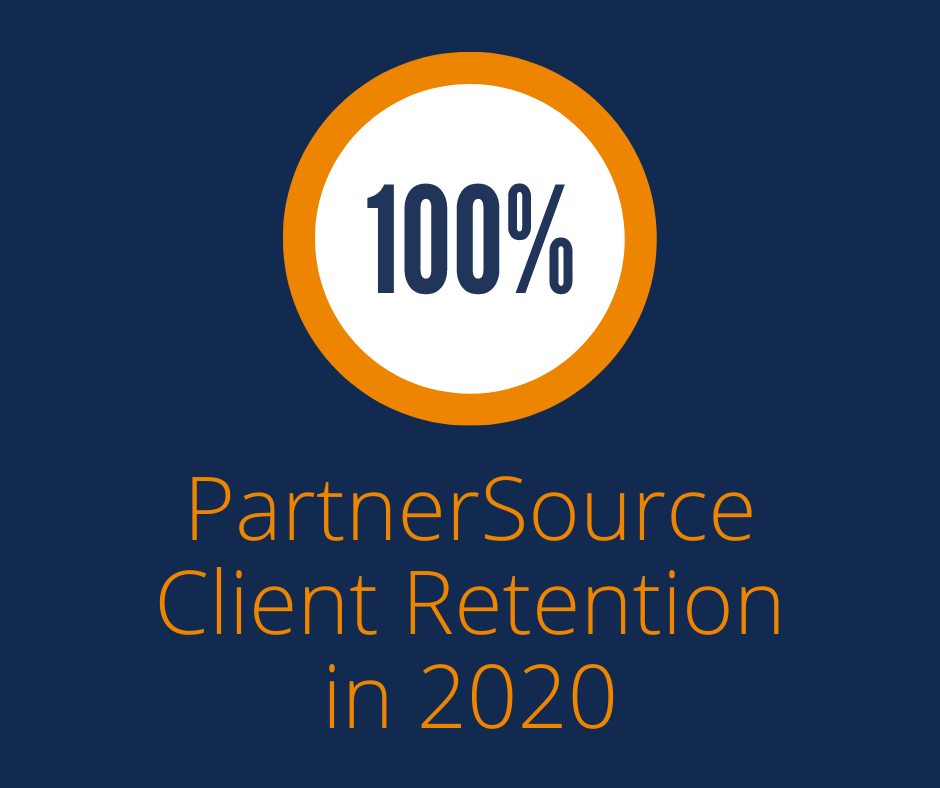 100% Client Retention in 2020
In more than a quarter century of business, PartnerSource has seen many milestones. In 2020, PartnerSource achieved something extraordinary: 100% client retention.
"This means we are achieving great outcomes for our clients, and we could not be more thrilled," noted Jennifer Hurless, president of PartnerSource.
"We consider ourselves a partner with our clients, an extension of their team. We share the same mission to take excellent care of injured employees, and that's why we see such long-term relationships," she said. "Every day, we work hard to get the best medical outcomes for people injured on the job. It's wonderful to have your team's diligence and dedication acknowledged in this way."
PartnerSource clients operate in a variety of industries, including: retail and hospitality, healthcare, food services, manufacturing, transportation and logistics, among others.