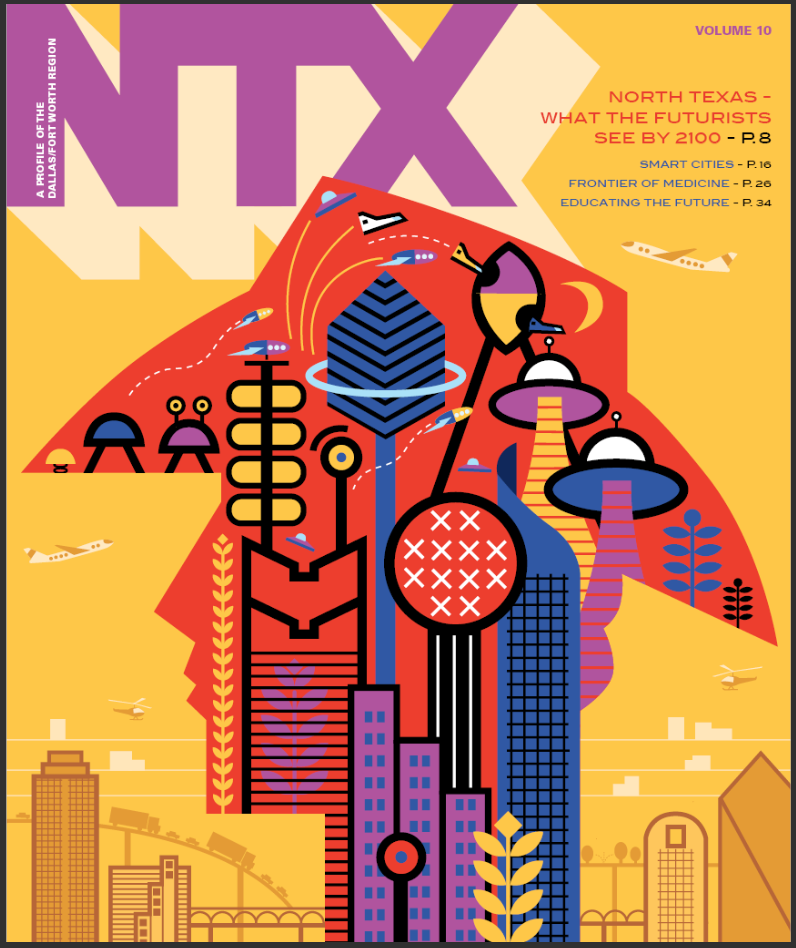 Texas Innovation: Applied to Injury Benefits
Low cost of living. An educated workforce. Excellent educational opportunities. A central location with easy access to either coast. There are many reasons why companies like doing business in Texas, a state with a reputation for being business-friendly. Another has to do with an option that only Texas employers have: the opportunity to achieve better medical outcomes when employees are injured on the job – especially for mid-size and large employers that have some frequency of job-related injuries. Better outcomes and improved injury benefits actually come at lower employer costs, on average, than traditional workers' compensation insurance.
Sound like science fiction?
It isn't, says Bill Minick, founder and chairman of PartnerSource, a Dallas-based company that has led employers through injury benefit program design, implementation and administration for the past 25 years. "Ask the injured worker how real this is," Minick said. "When you have access to the best medical providers, and you're getting higher wage replacement benefits quickly, that's the way you should be cared for. That's real, and it's happening here."
"The Texas system really is unique from all other states," says Jeff Pettegrew, chief policy officer for the Association for Responsible Alternatives to Workers' Compensation (ARAWC). "Competition between the state-run workers' compensation system and alternative injury benefit programs has created an environment where both programs constantly strive to get better, and to succeed for Texas workers and employers."
The numbers speak for themselves: injury benefit programs get injured workers healed and back to work, on average, one-third faster: 12 weeks for traditional Texas workers' compensation, and eight weeks for employers sponsoring an alternative Texas injury benefit plan. Most disabled employees covered by Texas injury benefit programs also receive better wage replacement benefits than they would under workers' compensation, receiving 85 percent of their earnings (or more), and not having to endure disability waiting period penalties or weekly benefit caps, among other benefits.
Allowing disruption often gives rise to a new way of doing things: take Uber, Amazon and SpaceX, for example, who each threw out the proverbial playbook in their industry. "Here in Texas, there is room for innovation in how businesses support injured workers, thanks to the Texas Legislature providing that option," says Jennifer Hurless, President of PartnerSource. "We know better business comes from taking better care of injured workers. We have 25 years of excellent medical outcomes, happy workers and employer cost savings that demonstrate alternatives to workers' comp are helping drive economic success and well-being for Texans."