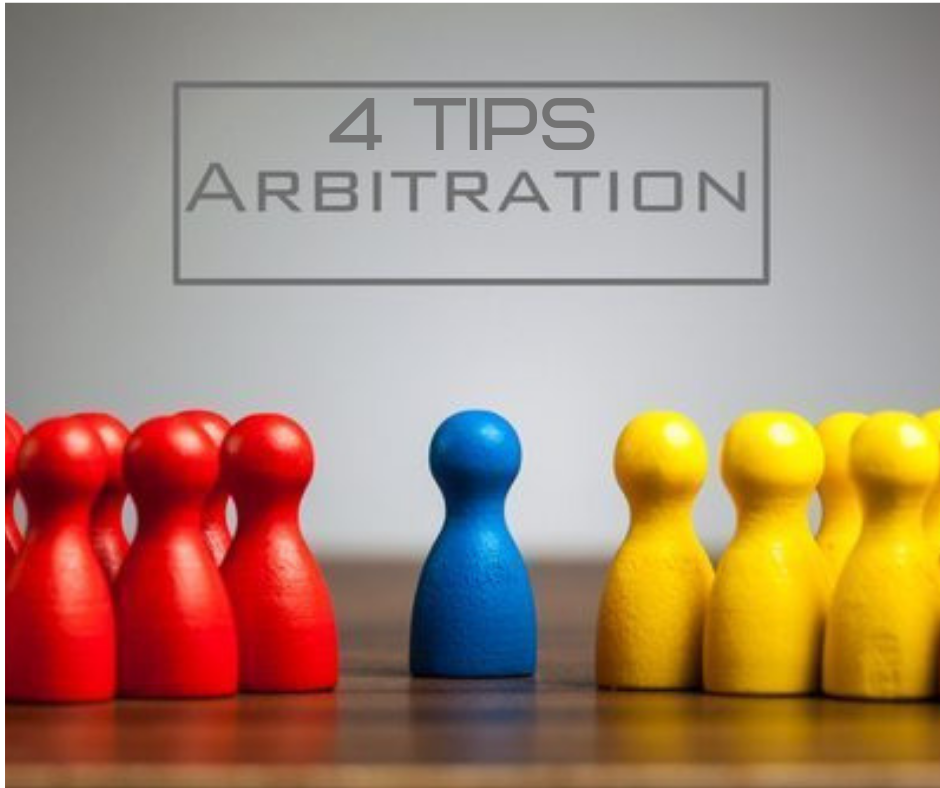 Top 4 arbitration practice tips … at the front end
By Amanda Thompson, PartnerSource Team Leader
In some Texas courts, it's "No response, no evidence, no problem!"  Judges sometimes ignore well-established Texas law that favors agreements between workers and companies to arbitrate negligence liability claims.  For example, a PartnerSource client recently got sued in state court and responded with a Motion to Compel Arbitration.  Plaintiff's counsel filed no response and showed up at the hearing with no evidence.  The judge still allowed plaintiff's counsel additional time to present an affidavit (which the Texas Supreme Court has said makes no difference), and the judge then refused to order arbitration.  An appeal is now pending. 
If you see this situation in your future (or are already in it), here's four tips to remember:
Sometimes, not enforcing your rights is the right approach.  Take time to consider whether staying at the courthouse may be best on a particular case. What court are you in?  How do things look at the appellate court?  This is a dynamic environment.  Take a moment to think it through on each case.
A new agreement to arbitrate may be easier than you think.  A different arbitrator or procedure might be more acceptable to both parties.  PartnerSource Team Leaders have worked with hundreds of arbitrators and every major arbitration service for 25 years, so we're a resource for a recommendation, if needed.
Consider removal to federal court.  This can be a good alternative in a case involving a company headquartered outside Texas, and a state court known to ignore Texas arbitration law.  Always be mindful of removal timeframes… and the fact that neither party can appeal a federal district court's rejection of your request to leave that state judge's courtroom.
You're not alone on an island.  Of course, your professional claims administrator and insurance company must notified, and their thoughts and ideas must be considered (particularly when the insurer is making a "strong recommendation" with policy coverage is in play).  Your PartnerSource Team Leader is also a resource for relevant case law and ideas on strategy, at any time!