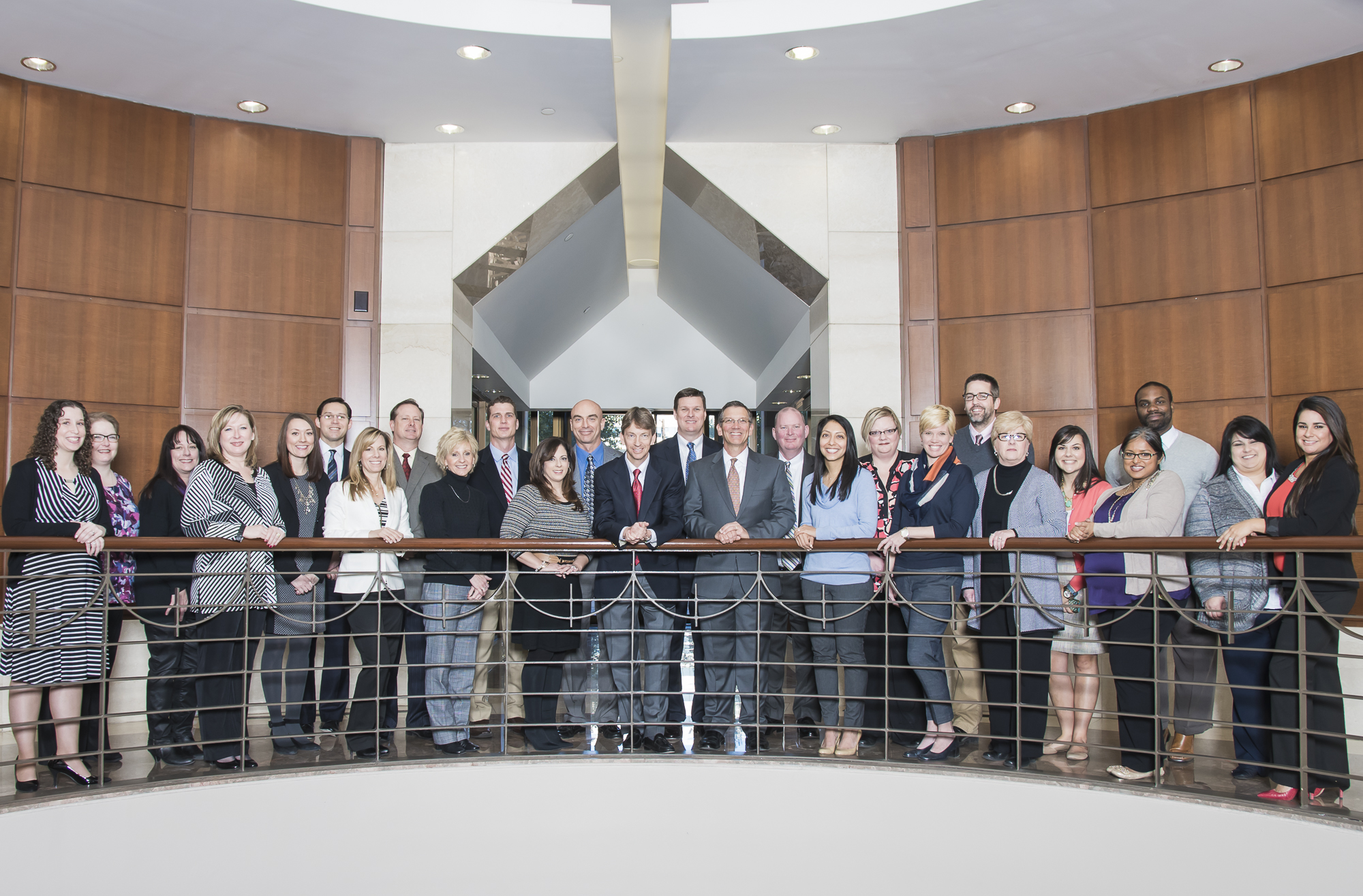 Our 34 employees are solely focused on this unique industry niche.
Our staff is carefully selected to support Options clients.
Trained Attorneys - Operating as your consultants
ERISA Personnel - Crossover employee benefits experience
Workplace Injury Claim Specialists - The support you need on complex claims
Information Services Department - Program analytics included
Insurance Coverage - If your broker prefers, we can place coverage
We provide turnkey feasibility, planning, design and implementation of Option programs, and then we stay with you to ensure success of the program.
We have a team approach to our clients, which is tailored based on size and services.  The teams are focused on service delivery and have no sales production responsibilities.
We follow a strict process to:
Provide a realistic assessment of success as a nonsubscriber;
Implement a quality program, on time; and
Constantly improve existing programs as the industry changes.
We work with numerous Fortune 500 companies and have met their expectations each time.  The knowledge and expertise that larger, more sophisticated, multi-state employers demand are also utilized for the benefit of our smaller clients.