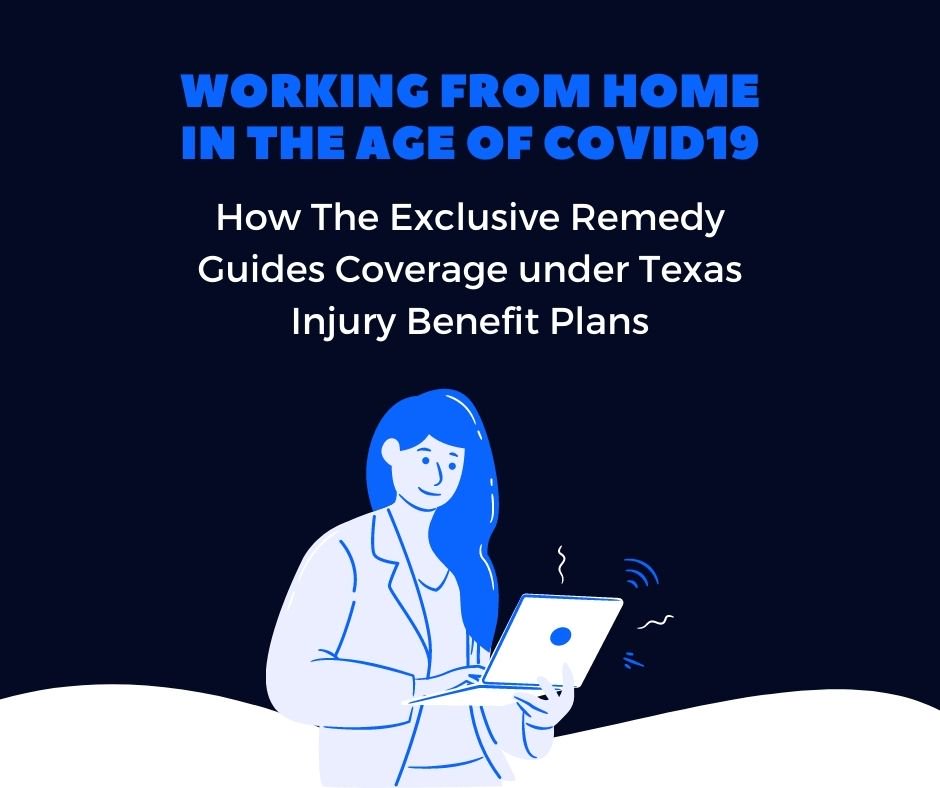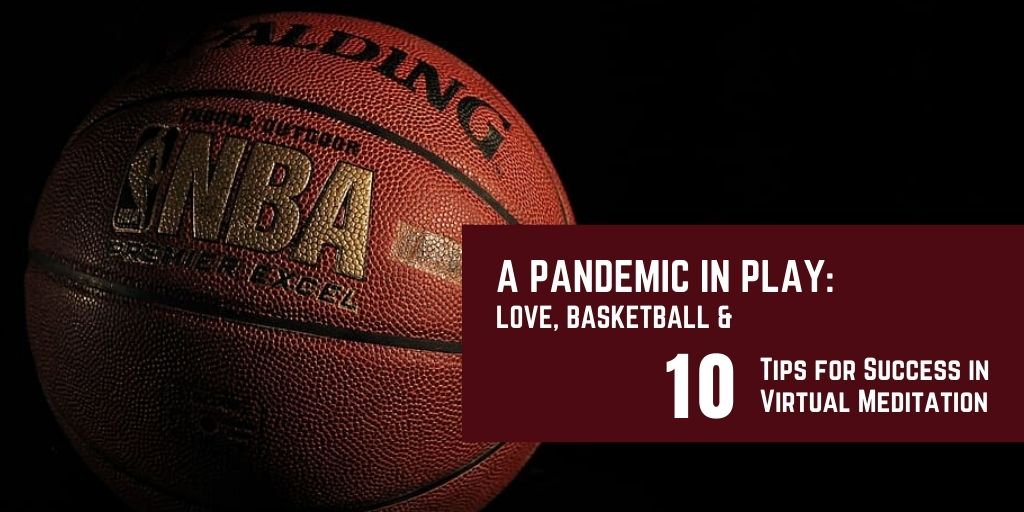 A Pandemic in Play: Love, Basketball and 10 Tips for Success in Virtual Mediation
July 22, 2020
Amanda Thompson, J.D., Senior Vice President
It has now been exactly four months since my world changed in the midst of this life-changing pandemic. On March 11, 2020, I got the call from my 84-year-old mother, who – in a most dreadful and devastated voice – shared with me important news: She informed me that the NBA had canceled its season.
In the midst of a pandemic, my mother wrestled with the loss of her favorite sport just as I struggled with how mediations of Texas negligence liability claims could be conducted by video conference (or "virtually"). Basketball and virtual mediations? If there's one thing this pandemic has taught us, it's to stay on your toes and not waste a second of game play, so lessons from the court translate well into business in a pandemic, too. Here are my tips for achieving success through virtual mediation, inspired by my mother's favorite sport.

4 things we've learned about COVID-19 & Texas Injury Benefit Programs
June 23, 2020
By Bill Minick
Employers in and out of Texas workers' comp handle COVID-19 injury claims similarly, and may have related liability exposures. But the pace of innovation and performance continues much faster in the Texas injury benefit program environment, led by companies that employ unsung heroes we finally recognize. Read more>>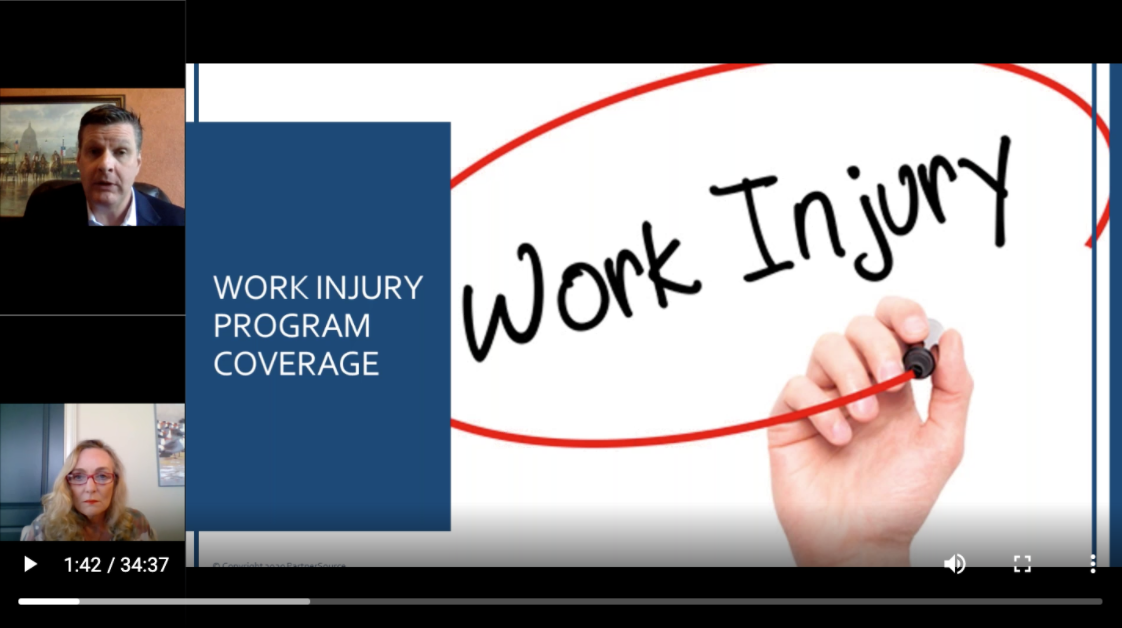 COVID-19 FAQs and Answers Webinar
May 29, 2020
Richard Johnson, J.D., executive vice president of PartnerSource, was joined in a recent webinar by Melissa Tonn, M.D., president and chief medical officer of OccMD, to discuss how the COVID-19 pandemic has impacted Texas work injury programs. With the pandemic requiring employers to adapt rapidly to a patchwork of ever-changing requirements, this webinar addresses issues like employee work status, medical provider access, benefit coverage and potential liability exposure. Have additional questions about the impacts of COVID-19 on your Texas injury benefit program? Email Richard Johnson.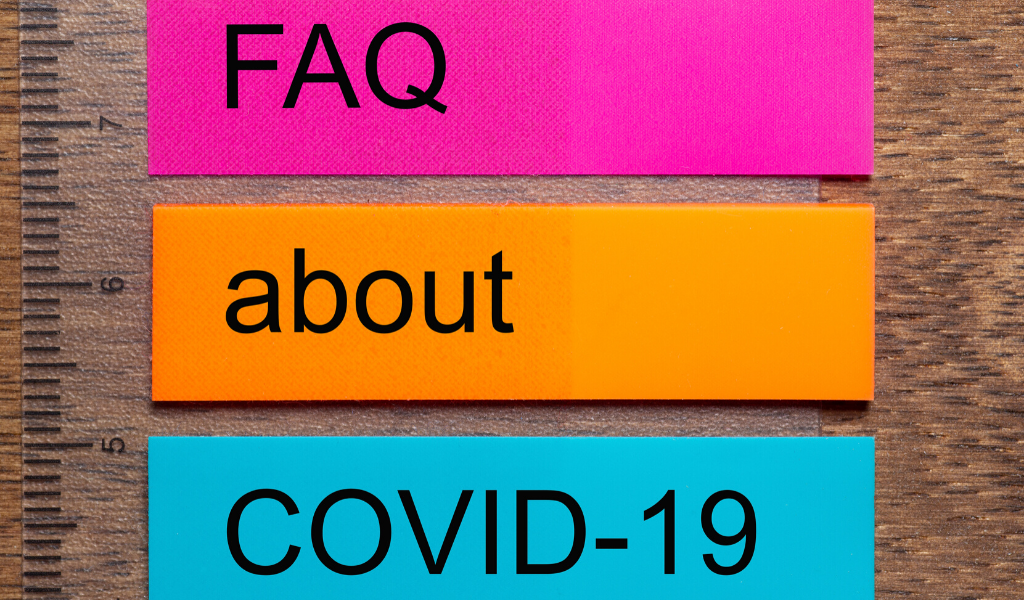 FAQ on COVID-19 under Texas injury benefit programs
April 23, 2020
On March 16, PartnerSource provided a client update on COVID-19 and Texas Injury Benefit Programs.  Learn more about our second installment of COVID-19 guidance. Read more>>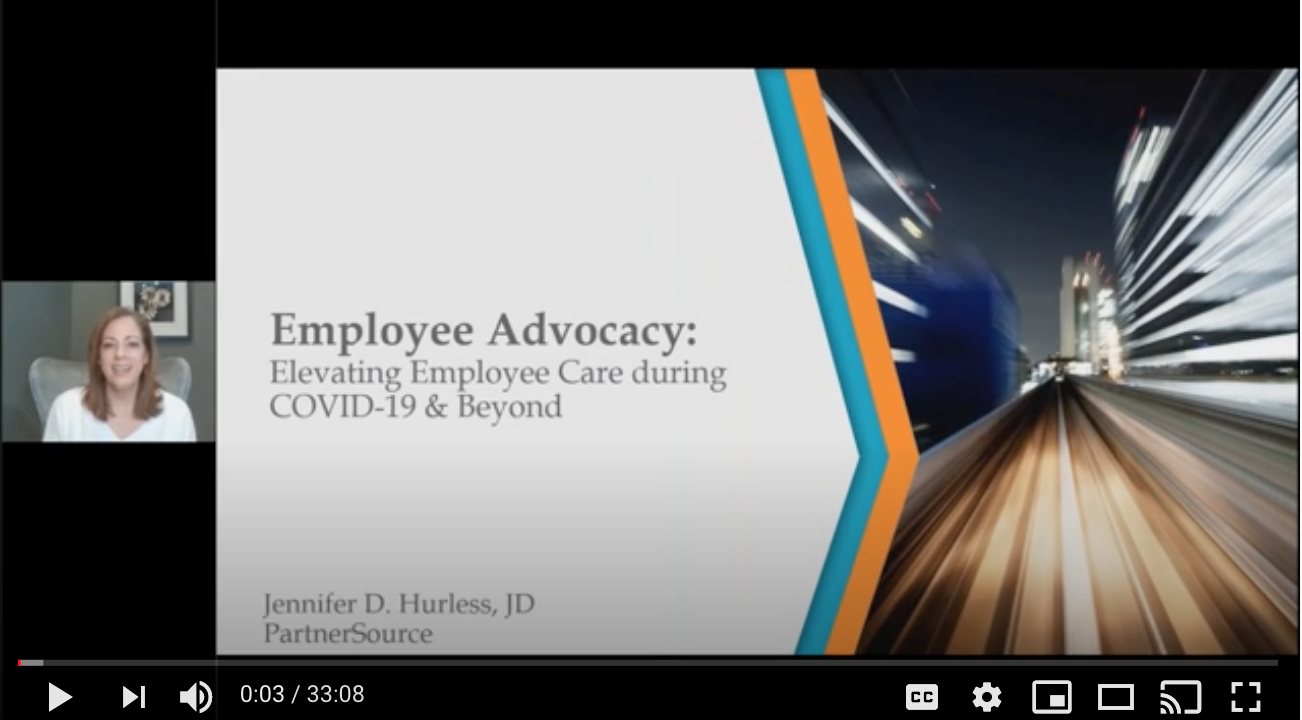 Employee Advocacy Webinar: Elevating Employee Care During COVID-19 & Beyond
April 21, 2020
Advocating for employees: We all like to think we do it, but are we really using best practices to make others feel valued? This webinar, led by Jennifer Hurless, president of PartnerSource, is a 30-minute discussion on what employee advocacy really is, and how we can sharpen our skills to elevate employee care.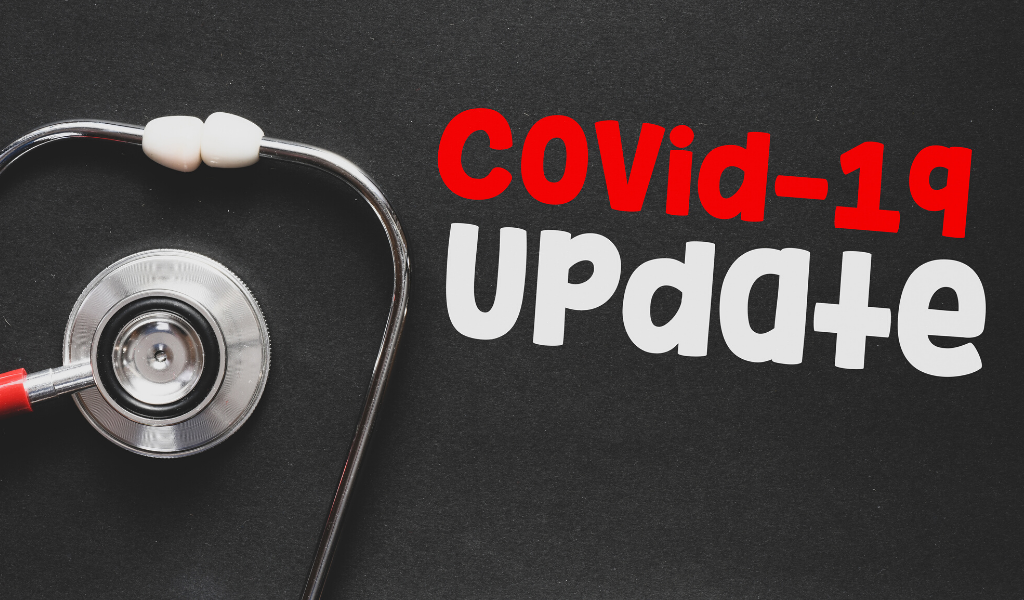 COVID-19 and Texas Injury Benefit Programs
March 16, 2020
With the Covid-19 taking center stage in our workplaces, PartnerSource is committed to sharing the latest news and our insights as it related to your Texas Injury Benefit Program. Read more>>
ARAWC's COVID-19 and Texas Work Injury Claims Series